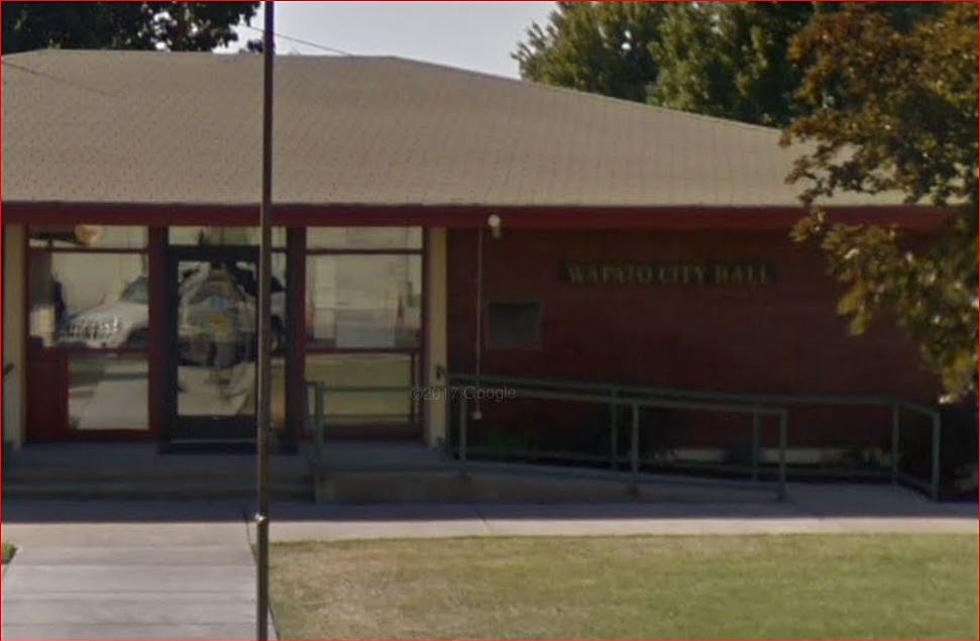 Attorney General Files Suit Against Wapato City Manager Over Fraud
When the State AG files suit against a city official, you know it's serious (Wapato City Hall Google Street View)
Washington State Attorney General Bob Ferguson has filed a lawsuit against the City Administrator (City Manager) of Wapato, accusing him of using his position to enrich himself.
The suit also accuses Juan Orozco of this misconduct, and is asking he refund any monies or profits he gained from this misappropriation to be repaid (as well as civil penalties).
The suit also names the Wapato City Council and current Mayor of enabling this to occur. The lawsuit came about after a state audit shows serious issues with accountability, potential fraud, misuse of city funds, nepotism in hiring and numerous other questionable practices by various city governmental members.
Orozco was elected Mayor in November 2017.
A special meeting was held September 4, 2018, called by Orozco without apparently meeting conditions of what's called the Open Meetings Act.
It was considered more serious because during this "closed door" meeting, the council appointed Councilmember Dora Alvarez-Roa as Mayor, and then she named Orozco as City Administrator.
The suit also demands his contract with the city be vacated among other terms and conditions. For the last several years, the city has been plagued by a variety of financial issues among others problems, including alleged embezzlement by a former city employee.
To find out more on this story and to see the suit, click on the button below.