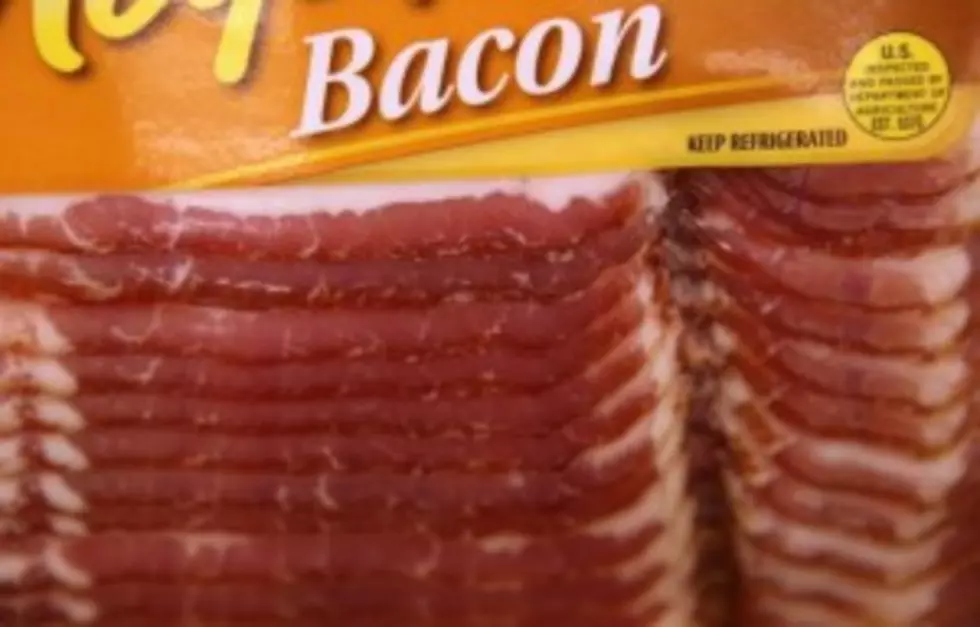 BACON Massage Oil–Every Man's Dream?
A Seattle company has taken two unlikely companions, and made them work...massage oil that smells like...BACON!
It started as an April Fools Joke, but now a Seattle firm is marketing massage oil that smells like BACON!  J&D's, the creators of Bacon Salt and Baconaise (bacon flavored mayonnaise) has created Baconlube, a personal lubricant/massage oil that smells and tastes like bacon.   It began as a joke on their website...but when the huge volume of emails and interest kept pouring in from customers and readers, J&D's decided to put it into the frying pan.  It is available on their website,  makes the perfect holiday gift for the man on your list.