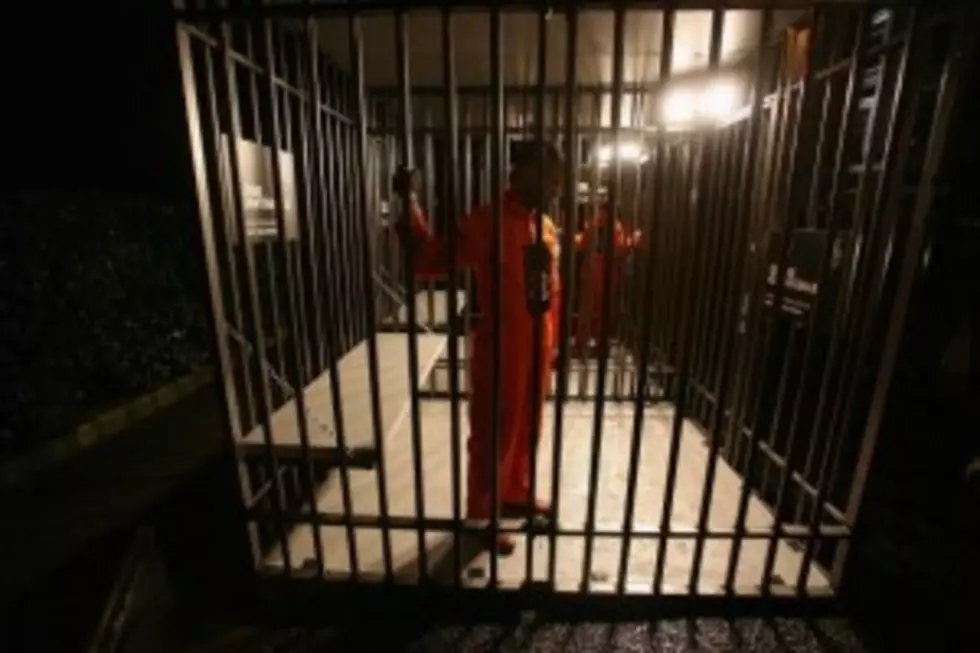 Baseball Bat Assault Leaves Kennewick Man in Hospital
Kennewick man jailed for baseball bat assault (Photo by Daniel Berehulak/Getty Images)
A 21-year-old man is in the Benton County jail accused of 1st. Degree assault after he allegedly struck another man repeatedly with a baseball bat Thursday afternoon.
The victim, Michael Fouse, was leaving a house he had been visiting at 124 E. 5th Apartment C around 1pm, when Tyler Dell allegedly hit him in the head four or five times with an aluminum baseball bat, inflicting significant injuries.
He was rushed to TRIOS Southridge Hospital's ER, then flown to Harborview Medical Center. He is expected to survive, fortunately.
Dell was later found riding with someone in a car near 24th and Union and was taken into custody.  He is on 72-hour investigative hold for the assault.