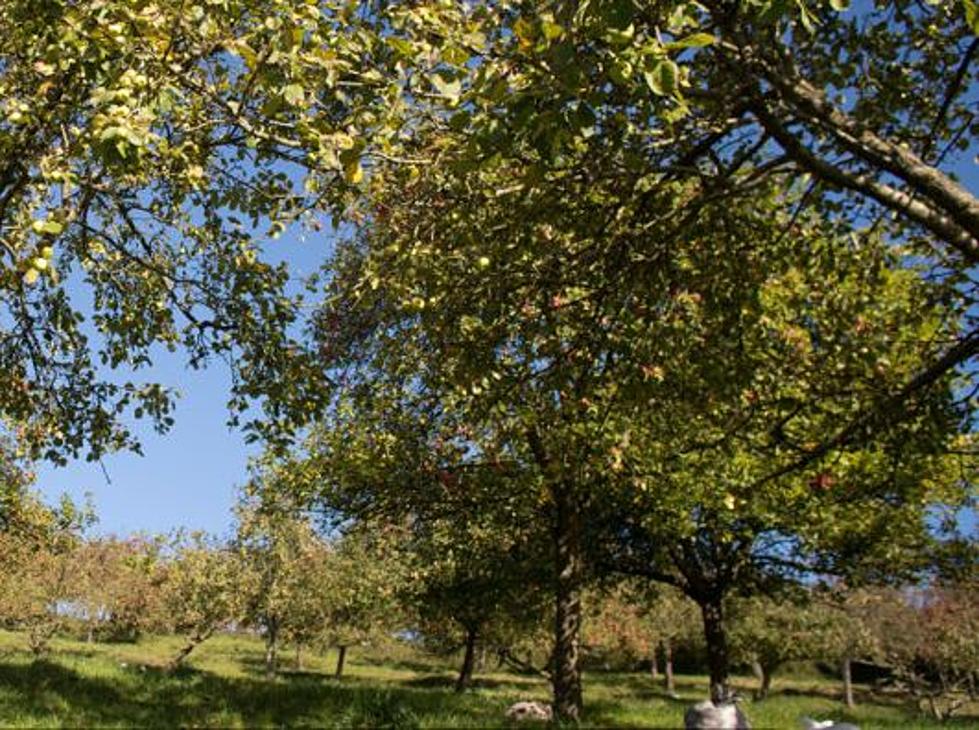 Benton County Deputies Now Patrolling Orchards, Due to Strange Activity
Getty images
The Benton County Sheriff's Office says increased patrols are now taking place in rural areas between Tri-Cities and Prosser, especially near orchards.
Tuesday evening, suspicious activity reported
The BCSO reported several incidents of suspicious activity in some orchards north of Prosser, there have been other similar incidents recently.  There has been an uptick in nighttime crimes, so patrols have been increased near orchards and vineyards.
There have been reports of tractors and other smaller farm implements being stolen, including claims some of them have been loaded onto trailers and hauled off.
There are also reports of farm workers' vehicles being broken into, especially if they leave them in or near the fields.
Anyone who may see strange activity in or around vineyards or orchards, immediately report it by calling (509)-628-0333. All leads can be confidential.
READ ON: Weird, wild UFO sightings from throughout history