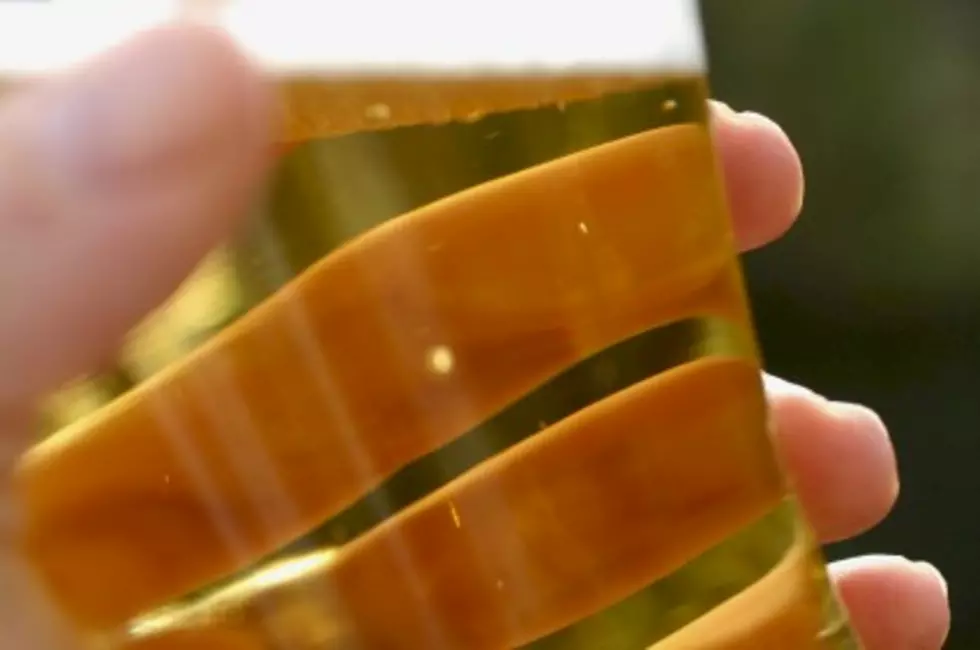 Best Things to Do in Tri-Cities on St. Patrick's Day 2013
iStock
St. Patrick's Day is Sunday, March 17, this year. There are a lot of fun things happening that weekend for all ages. Check them out here:St. Patrick's Church (Pasco) is holding
---
March 16 starting at 5 p.m. inside the Richland Shilo Inn -- an Irish buffet with corn beef & cabbage plus all the trimmings and mash. The party will have Leprechaun bowling, traditional Irish entertainment and games and the Secret Shamrock.
---
with festivities beginning at 11 a.m., the party will climax in the evening with bagpipers and an appearance by The Jameson Girls.
---
The Three Rivers Runners often do a foot race for St. Patrick's Day, but this year the only event on their website is the
Leprechaun's Dash
---
is holding a dinner March 16 from 5:30-10 p.m.
---
is holding a celebration March 16 from noon to 8 p.m.
---
St. Patty's Day Party on March 16 with special guests The Atomic City Roller Girls. No cover charge.
---
Other establishments that traditionally hold St. Patrick's Day celebrations but did not have anything listed on a website include:
Do you know of anything happening that we missed? Be sure to tell us on Facebook!