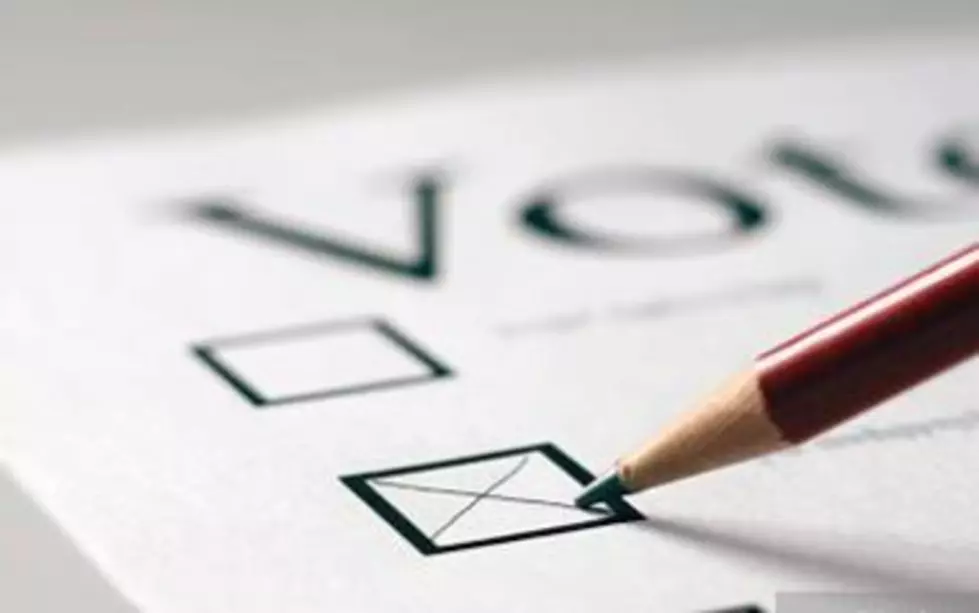 Bill That Would 'Force' WA Residents to Vote Advances in Senate
Getty
Perhaps one of the most shocking pieces of legislation to ever be introduced in WA state continues to move through the legislature.
  Bill would create compulsory, or mandatory voting
 Senate Bill 5209 would require all WA residents of legal voting age to cast a ballot in all major elections (primary and general) in the state. According to information from GOP Senate Communications Coordinator Tracy Ellis on Wednesday, February 8th:
"Senate Bill 5209 is sponsored by Sen. Sam Hunt, D-Olympia, chair of the Senate State Government and Elections committee. It is co-sponsored by 13 Democratic members of the state Senate, including six members of the Senate Democratic Caucus leadership team. Wilson, R-Longview, said he is flabbergasted that compulsory voting could pass a committee that has declined to hold hearings on proposals to reform Washington state's emergency-powers statutes."
The bill would not carry any enforcement capabilities or penalties, but GOP State Senator Jeff Wilson cautions that all bills that are passed by the legislature can be subject to modification.
The bill, if it passes, would be the only one of its kind in the United States. The bill cleared the Senate State Government and Elections Committee on Tuesday without comment, now it heads to the Senate Rules Committee. If it passes there, it heads to the floor for a vote.
However, opponents such as Senator Wilson say the bill would likely run afoul of the U.S. Constitution.  People do have, as part of their freedom of speech, the right to vote or choose not to.  If the bill passes, voters would have to obtain a waiver in order to avoid voting.
KEEP READING: Scroll to see what the big headlines were the year you were born
Here's a
look at the headlines
that captured the moment, spread the word, and helped shape public opinion over the last 100 years.