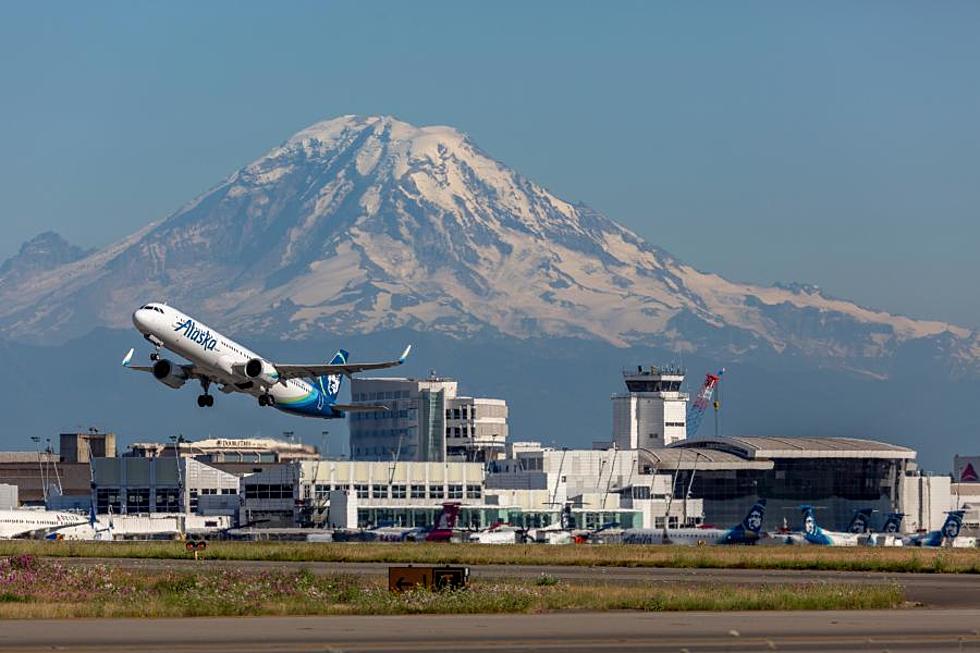 China Travelers Being Quarantined in Seattle from Sea-Tac
port of Seattle
Til further notice, travelers returning to Washington state, namely Sea-Tac Airport from China, can expect a surprising response.
The Washington State Department of Health (WSDH)  said Wednesday, in conjunction with TSA, Homeland Security and the Centers for Disease Control, that travelers returning from China are going to be immediately screened for the novel coronavirus.
If if they do not show signs of illness, WSDH officials said Wednesday:
"Travelers without symptoms of novel coronavirus infection who have been in Hubei Province in the past 14 days will be placed under quarantine with daily active monitoring by public health officials until their 15th day of having left Hubei Province. For most travelers, we expect this quarantine will last just a few days as transportation services out of Hubei were discontinued about 10 days ago. They will then be monitored like other travelers from the rest of China, as described below. Home quarantine is the first choice for those traveling from Hubei. If a traveler requires quarantine and can't do it at home, the Department of Health has a safe facility ready to use that is away from other members of the public. This publicly-owned facility in King County has individual bedrooms with private bathrooms. We do not plan to disclose the location of the facility to protect people's privacy. "
However, the volume of travelers coming into Sea-Tac from that area of China is very low, so much so the 'public' emergency quarantine facility might not need to be used.