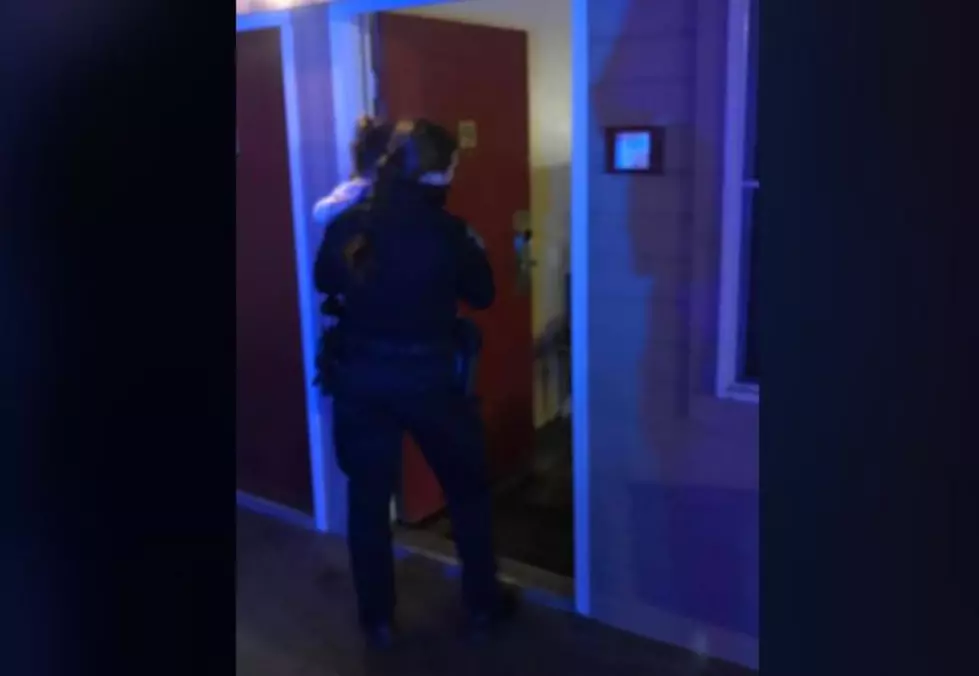 Citizen Pays for 2 Hotel Nights for Domestic Violence Victim
Citizen pays for 2 nights for domestic violence victim and her child (KPD)
A citizen who wished to remain anonymous greatly helped a mother who was the victim of a domestic violence assault in Kennewick Tuesday night.
Police were called to the woman's location, which was not divulged for safety reasons, and found she had been assaulted by a male suspect. She was injured but did not require hospitalization. Officers learned the suspect had stolen her cellphone and some other possessions, leaving her 'contactless" and largely with no money.
The male suspect had fled before Police arrived and based upon the circumstances it was decided it was not safe to leave her there. Using the Community Care Fund, officers were going to put her up for the night at a nearby hotel, but while they were checking her in, a citizen staying there offered to pay for two nights to help the woman and her child.
Police still utilized the fund to purchase her some necessities and provided her with a 911 emergency only cellphone so she could contact police. Work is being done to find the woman a temporary home until the male suspect can be located.