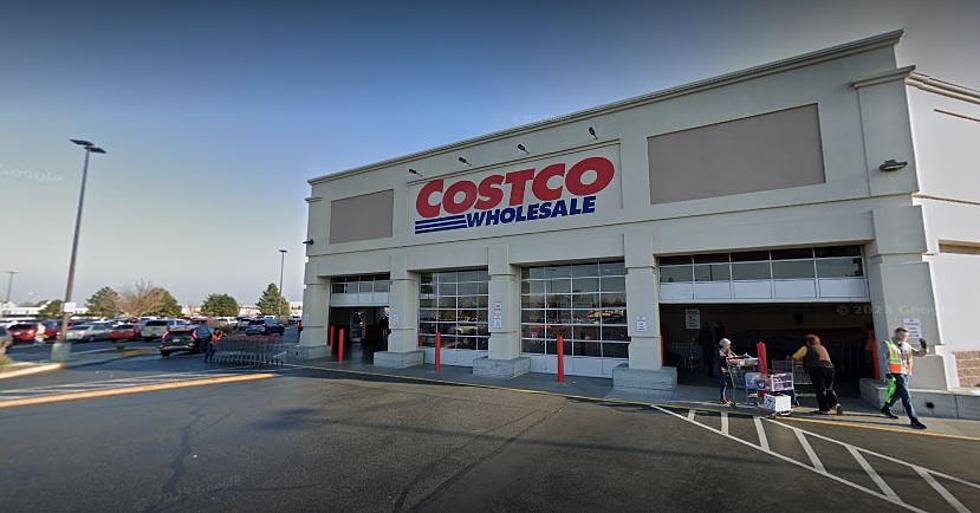 Costco CEO on Membership Rate Hikes: "When, Not If"
Kennewick Costco (google street view)
According to various sources, Costco is eyeing raising its membership rates.
The last rate hike was in 2017
According to The Epoch Times and other business sources, Costco CEO Richard Galanti told investors during a call a few days ago the rate hike is coming...sometime.
He said "It's a question of when, not if,"  when asked about the subject. Costco last raised its prices for memberships in 2017, when the basic membership went from $55 to $60.  Costco's executive membership costs $120.
Galanti said people will see a rate hike at some point, but they will let people know when they decide to do it.  According to previous moves by the company, Costco traditionally raises every six years, but officials say, at least now, that is not necessarily a guarantee it will happen.
Costco has seen very healthy performance in the last few quarters, especially in produce, food, and gas sales. Their fuel prices have attracted a lot of new members.
QUIZ: Can you identify 50 famous companies by their logos?
How well do you know the logos of 50 of the world's most famous companies? Keep scrolling to see if you can guess which icon belongs to which brand.