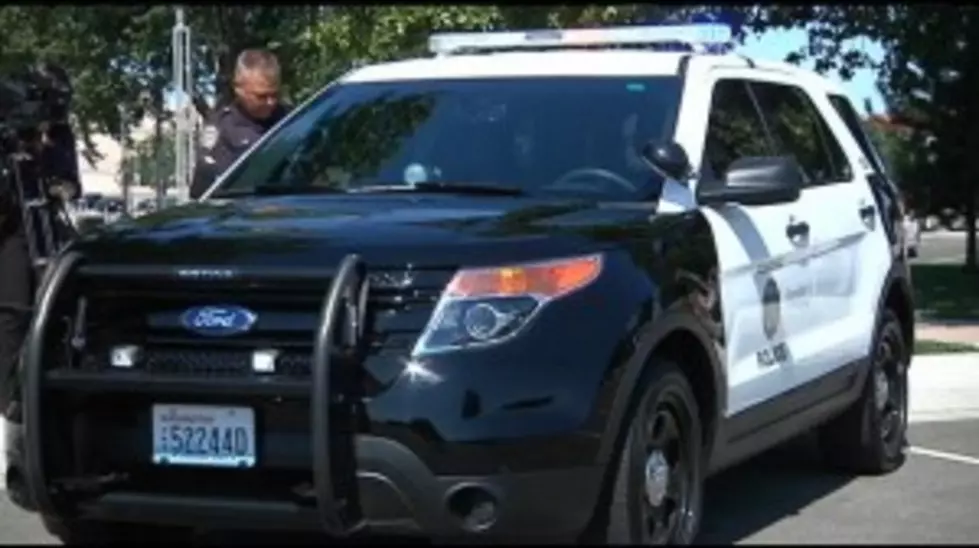 Expired Tabs Lead to High Speed Chase, Arrest in Kennewick
Kennewick police nab elusive driver (KNDU-TV)
So many times wanted criminals have been apprehended due to relatively minor traffic issues. It happened again Sunday in Kennewick.
Around 2:30am Kennewick police attempted a traffic stop on a vehicle driven by Abraham Diaz near 27th and Dayton for expired tabs.  However, he refused to stop, and led the officer on a slow-speed chase. When the patrol car activated it's siren, Diaz sped off at a high rate of speed, and blew through a stop sign.
Police terminated the pursuit for safety reasons, but 20 minutes later other officers saw the suspect vehicle, still being driven by Diaz, near the Cable Bridge in East Kennewick.  Again, Diaz fled from officers, but another patrol unit was able to deploy a spike strip, and Diaz's car came to a stop in a parking lot near the bridge where he was arrested without incident.
He had a 17-year-old female passenger with him, she was apparently not arrested.  Besides the felony eluding and resisting arrest charges he is now facing, Diaz was also wanted for a prior charge of eluding a police officer from an earlier chase.
He is now cooling his heels in the Benton County jail.