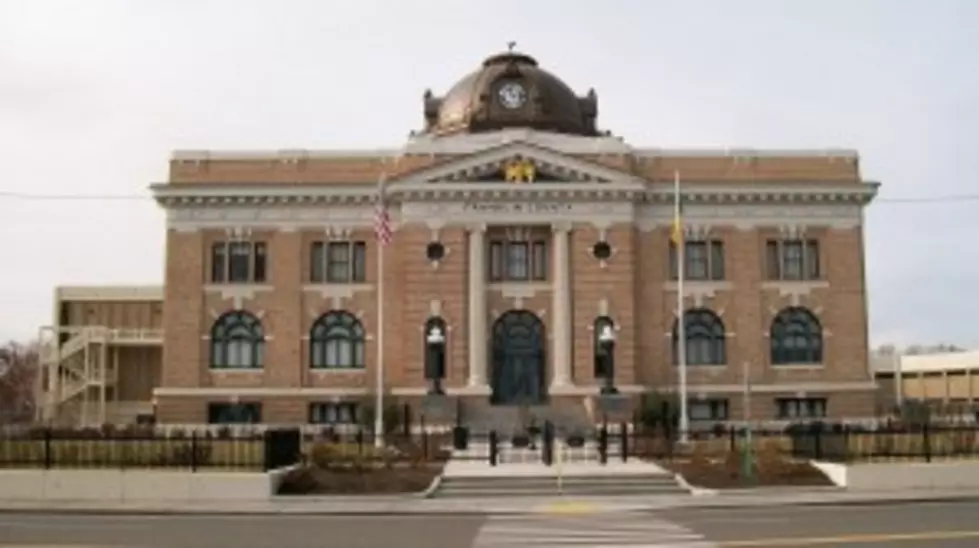 Former Pasco Officer Convicted of Lying During Investigation
Former officer found guilty of lying during investigation (Franklin County)
An officer who was fired from the Pasco police department in 2014 was convicted of lying to police during the CBC bomb threat investigation in 2013.
Zachariah J. Fairley, was found guilty of obstructing a law officer, and making at least three false or misleading statements to a public servant (police officer).
Fairley was accused by prosecutors of trying to solicit a prostitute, and made false statements trying to cover it up. The woman in question was the daughter of Steven E. Brown, who was eventually convicted for making the bomb threats that resulted in the evacuation of the Pasco CBC campus in 2013.
Fairley is scheduled to be sentenced August 26th.