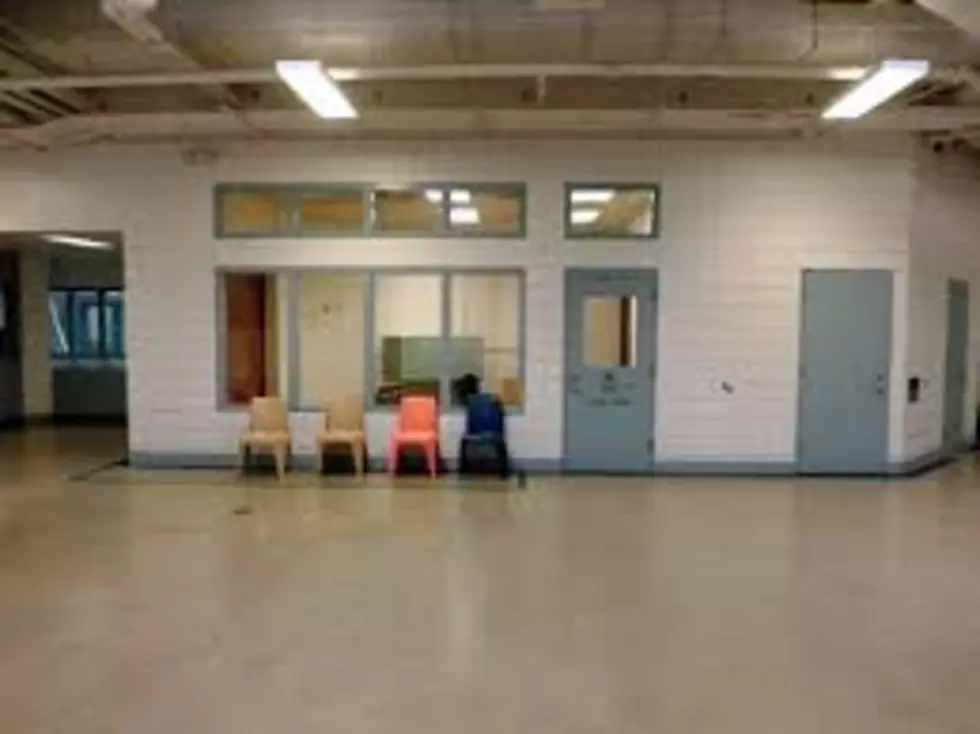 Franklin County Sheriff: Shop, Farm Thefts Way Up During COVID
not enough rural thieves end up here--Franklin County jail (Franklin County )
The Franklin County Sheriff's Office reported Tuesday that North Franklin thefts and property crimes have increased significantly.
Much of it is due to the COVID restrictions, loss of jobs, etc, and the Stay at Home.  Deputies say numerous work vehicles have been stolen, and later recovered after having been stripped of all valuable parts. This has happened recently at a number of farms and rural locations. Thieves are becoming bolder and more 'desperate' to find items to take, and later fence on black market sites, or sell to other people.
Officials say thieves often find a work or farm vehicle with the keys inside, then use it to transport stolen goods away from the farm or rural location where they then finish their 'work.'
They say welders are a particularly popular item taken from farms.
Some common sense tips:  lock all buildings, shops, and other structures if able to; don't leave keys in any farm machinery or vehicles;  lock up or safely store all guns and valuables.
It used to be commonplace to leave the keys in a vehicle, especially in very rural areas, but Deputies say thieves are finding these rigs and taking them.