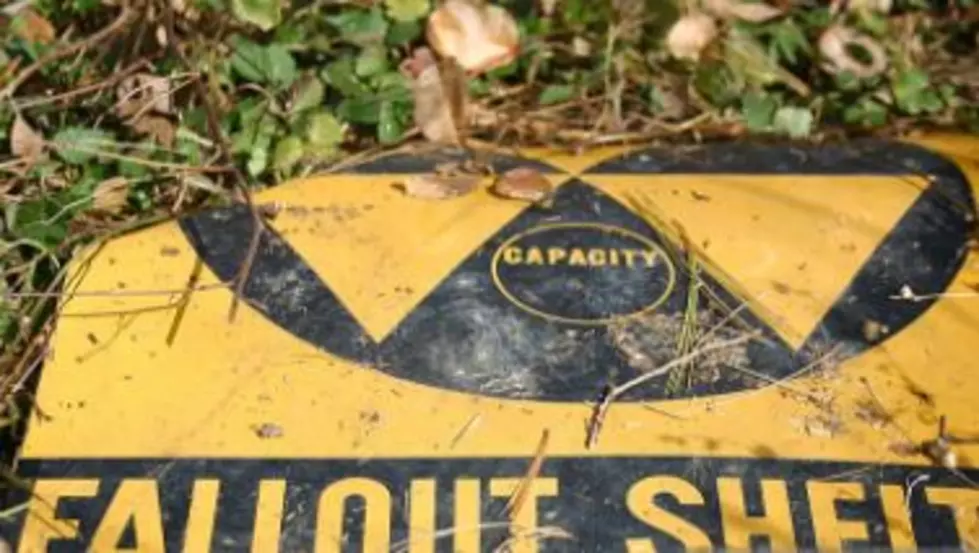 GOP, Democrats Differ Greatly On COVID Opinions-Danger, Etc.
Gallup Poll reveals who lives in fear, who doesn't (Getty Images)
A recent Gallup Poll that was taken between the end of August and beginning of September shows a remarkable 'mirror' effect to our nation politically.   It's obvious our two political paths differ greatly when it comes to COVID reaction and beliefs.
Gallup is one of, if not THE most respected polling entities in the world. The poll was entitled "The COVID 19 Responses of Men vs. Women," but also took a long look at Republicans Vs. Democrats.
Under the category of Attitudes and Behaviors Related to COVID 19 by Party and Gender, there were some eye-opening results. Here's some of the questions and responses.
Worried about getting Coronavirus:  D Men 77% yes, D Women 80%  Republican Men 20%, Republican Women, 29%
Concerned about Exposure at place of work:  D Men 57% yes, D Women 62% yes.  Republican Men 23% yes, Republican Women, 39% yes.
Avoid going to public places:  D Men 70% yes,  D Women, 73% yes.   Republican Men  31% yes,  Republican Women, 38%
Ready to return to normal activities right now:  D Men 5% yes, D Women, 3% yes.  Republican Men 64% yes,  Republican Women, 54% yes.
There are a slew of other categories and questions, but this poll definitely mirrors the political state we are in. It's rather obvious that one side favors lockdowns, staying home, distance working and learning, and not venturing out.  The other wants a return to normal, work, education, and the economy.
To see more of the Gallup Poll, click on the button below.
Enter your number to get our free mobile app