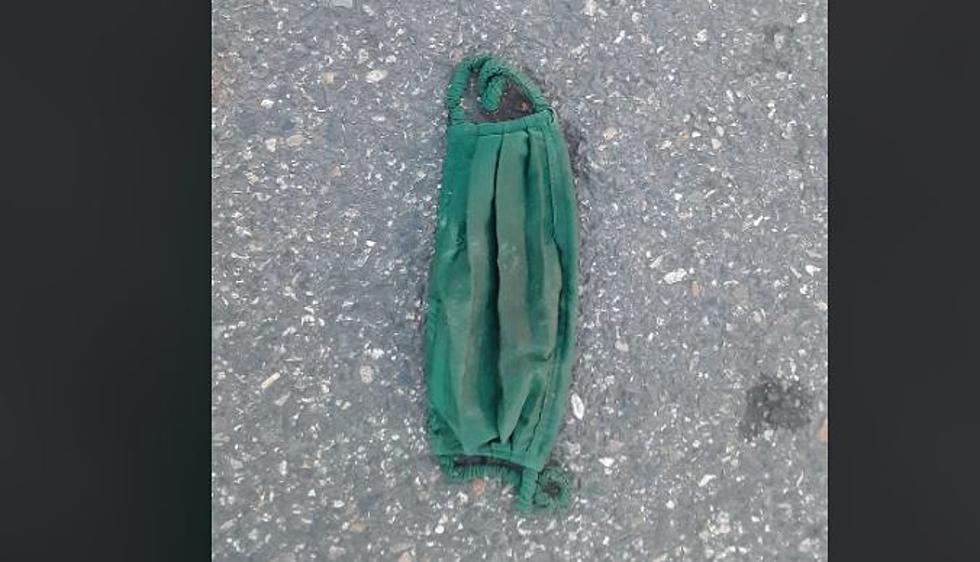 How Will WA, OR 'Enforce' new CDC Vaccination Mask Mandates?
How will new mask vaccination mandates be 'enfored?' (Townsquare media)
Now that Gov. Inslee has jumped on the CDC bandwagon quickly (like he did with 3-foot school social distancing) how will the new 'rules' be enforced?
According to multiple sources, a vaccinated person doesn't have to wear a mask inside anymore. However, how are businesses and venues going to tell whose had the shot and who has not?
According to several sources, including WPTV TV in Florida, it is not a HIPPA violation for a business to ask someone if they've been vaccinated. However, the person does not necessarily have to answer.
WPTV reports in Florida it will be nearly impossible to differentiate because Gov. Ron DeSantis has signed off on legislation and is on the record as saying there will never be "vaccine passports" there.
However, in WA and OR, it appears businesses will be expected to ask their customers if they are vaccinated. KING-5 TV reports and also sources in Oregon say that businesses will be "asked" to inquire if their customers who do not have a mask have been vaccinated.
It appears it will be up to the business to 'enforce' this policy, whether they require the person to wear one if not vaccinated.
And, we've learned that while some national and larger retailers are still requiring masks, some are not. According to sources, Target Stores will not be requiring a mask for those who have a vaccination card. Also, CVS (Rite-Aid) and Starbucks are 'easing' their requirements for vaccinated consumers.
There are still a number of national businesses that at least for now, are still going to require masks for vaccinated people.
And on that subject, the most masked band ever, Slipknot.
LOOK: The Evolution of Slipknot's Terrifying Masks Throughout The Years