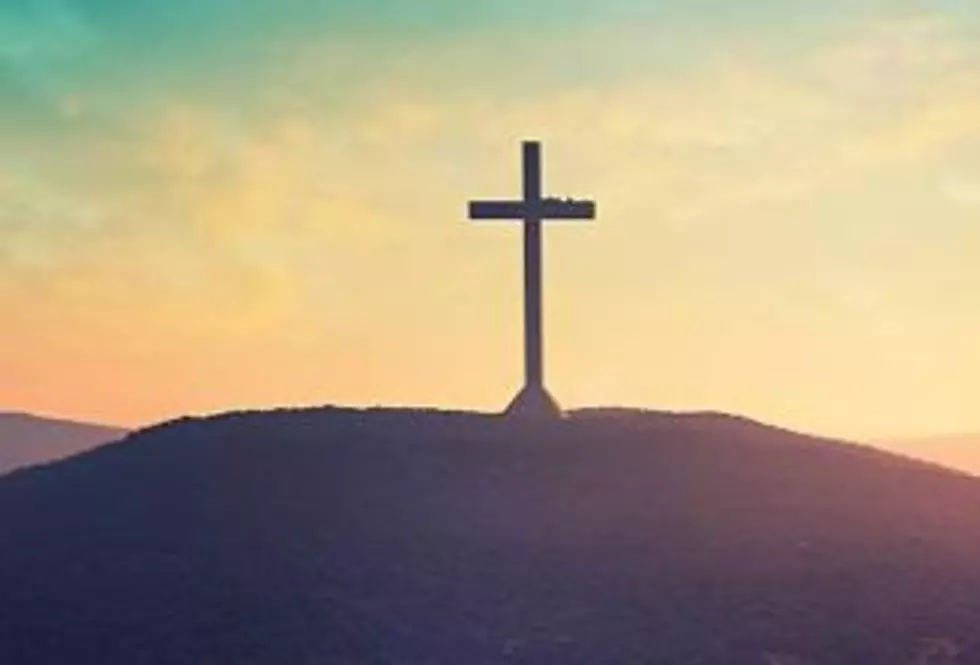 Inslee Issues "Guidance" for Church Services — Phase 1
Phase One outlines the state's requirements for churches, faith groups (Getty Images)
From Gov. Inslee's Phase 1, for what he refers to as "religious and faith-based organization guidance,"  here's the requirements for church services:
It includes no more than 10 people in a vehicle.
All persons attending must arrive in a closed vehicle. and remain in that same vehicle for the entire service.
unless you're parked more than six feet away, all windows, sunroofs and other openings must remain rolled up during the service.
each vehicle can only be occupied by family or persons who have been previously been in close contact and are not sick.
People are not allowed to leave their vehicle at any time during the service.
He also says a collection box should be utilized (drive up, like a ballot drop) for offerings, but he thinks online is the "best" option. He also refers to workers at such services as "employees."   The 12 Disciples were on a payroll? Who knew?!? There are other stipulations as well.
To see more of Inslee's spiritual "guidance" click on the button below.
Enter your number to get our free mobile app