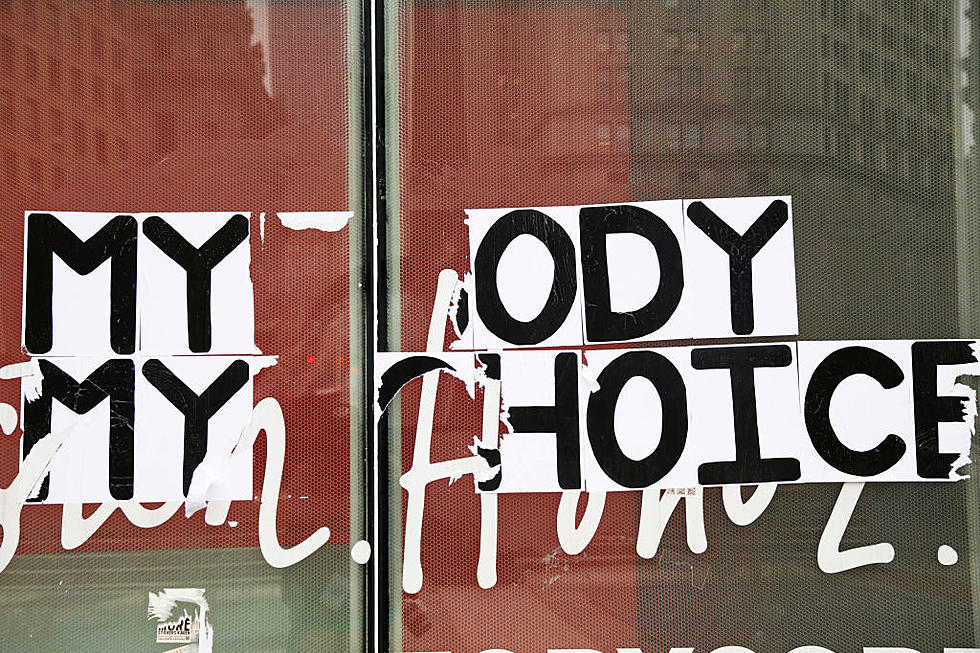 Inslee: State has "Contingency" Plans for Oct. 18 And Afterwards
Inslee issues dark-toned statement (Getty Images)
Monday afternoon Gov. Inslee issued a statement on the state's progress in getting public sector, medical, and other mandated workers to take the COVID vaccine.
Inslee claimed, according to state agencies, that 90 percent of the workers required under his edict are now vaccinated, or will be by the Oct. 18th deadline. His statement read in part:
"As today's numbers released by the Office of Financial Management show, tens of thousands more public servants residing in communities across our state are now vaccinated, putting themselves and the people they interact with at much lower risk from this virus."
Some of his statements however, in political speak, ring of strong-arming and even a bullying approach, including this one:
"These high vaccination rates will continue to increase, and union-negotiated impacts will give more time to reconsider their choices as they take unpaid leave. I am so thankful for a state workforce that has chosen the right and best path for themselves, their families and communities and the residents they serve.  (Italics added for emphasis).
Reconsider their choices as they take unpaid leave? If that's not negative persuation or threatening one's career and financial stability, not sure what is.
However, his statements go against a number of recent events, including the virtual shutdown of part of the state's ferry system by workers in protest of the vaccine mandate.
 Also, the WSP stands to lose a significant portion of its workforce, because many workers, including Troopers, 'missed' the Oct. 4 deadline to begin the vaccination regimen that would make them compliant.
Inslee might be bluffing about these numbers, say GOP legislators and critics, because he also included this line in his Monday release:
"The state has been diligent in its contingency planning for scenarios after the October 18 vaccination deadline."
What that means if not clear. Will the state appeal to the Feds if large-scale firings occur? To replace workers?
The overall tone of his statement was very cold, tinged with arrogance (see previous statements), and he, as he often does, included a disingenuous line about how everyone has suffered or been asked to do so much due to the pandemic:
"A lot has been asked of everyone in this pandemic, and each moment has been worth it to protect public health and save lives."
It has not gone unnoticed that aside from his climate change distraction visit to Walla Walla, Inslee has not had a public press conference for some time. It will be interesting to see how he handles the events of Oct. 18th, especially if even small amounts of mandated workers are indeed terminated for not being vaccinated.
To read the statement in its entirely, click here.
25 True Crime Locations: What Do They Look Like Today?
Below, find out where 25 of the most infamous crimes in history took place — and what the locations are used for today. (If they've been left standing.)