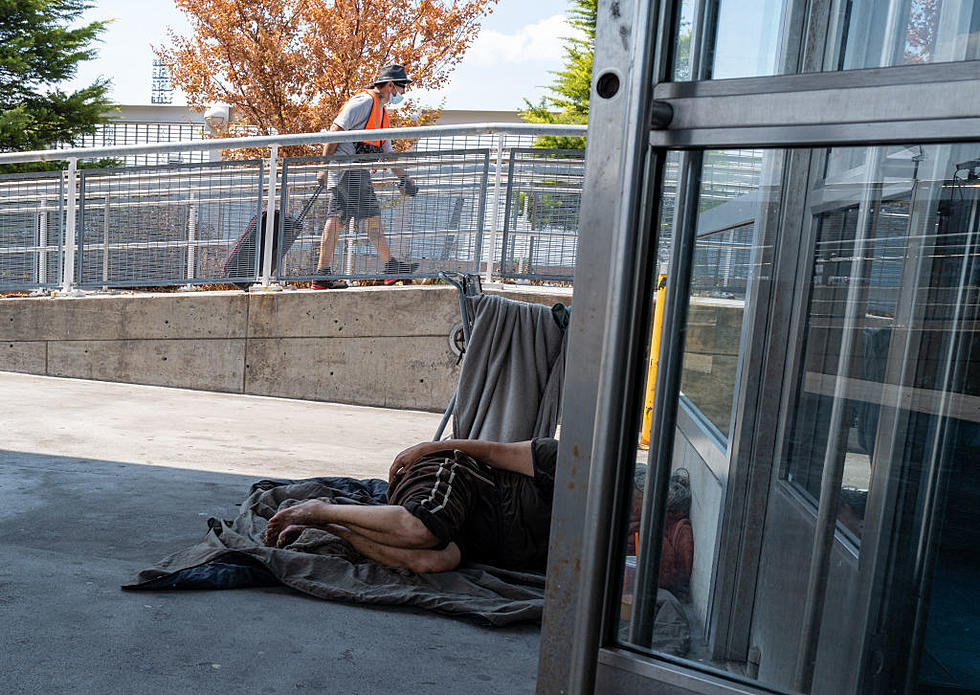 Is Spokane Sending Homeless People to Wenatchee?
Getty Images
According to MyNorthwest.com, the Mayor of Wenatchee strongly suspects homeless people have been bused or sent into their community.
Homeless population showed up "overnight"
WA cities are required to perform what is called Point in Time counts of homeless persons or those needing shelter and assistance. It's the law.
Wenatchee Mayor Frank Kuntz told MyNorthwest.com after his city's latest such count, he noticed a big increase. Tents and RVs abruptly popped up around town, and now roughly 36 more homeless have been accounted for.
Kuntz told Jason Rantz of AM 770 KTTH Radio that last Friday, they didn't have a problem around  5 PM, then suddenly around 8 AM they saw the influx of homeless.
Wenatchee has about 35,000 people, Kuntz suspects these persons came from another city and might have been sent to his town because they've done a good job dealing with the homeless people they've encountered. The city has a pair of areas where homeless people congregate, and they are monitored and rules enforced.
Due to the city's decent success in dealing with the issue, the Mayor says they've encountered people who have tried to drop off homeless persons. Those people were caught and returned.
While Kuntz doesn't believe any city is specifically involved in this drop-off, there are suspicions they could be from Spokane. 
25 True Crime Locations: What Do They Look Like Today?
Below, find out where 25 of the most infamous crimes in history took place — and what the locations are used for today. (If they've been left standing.)