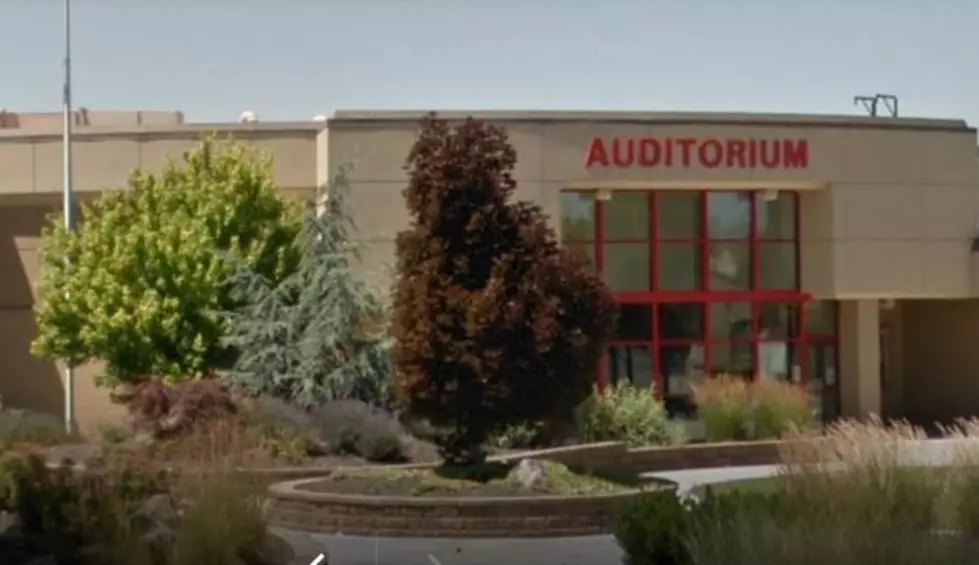 Kamiakin AD Gant on WIAA Shift: "Kids Have Opportunities to Participate"
Kamiakin AD comments on massive WIAA sports changes (KSD)
We spoke with Kamiakin HS AD Casey Gant Wednesday morning, the day after the WIAA announced it was moving football, volleyball and soccer to spring.
With the WIAA going to a "4 season" approach with low contact sports this fall (practices start Sept. 7) Gant is at least pleased that "they came up with a plan" (the WIAA) that allows athletes "opportunities to participate."
Football, soccer and volleyball will be moved to the spring, and each season moved into one of 4 Seasons, as referred to by the WIAA.
While absolutely acknowledging that this is NOT what he, coaches, athletes and families consider 'normal' he said it did appear the fall sports were not likely going to be happening. This is based especially in B-F Counties and the Mid Columbia Conference when it comes to where the areas are Phase-wise. That would have likely meant no football, volleyball, or girls soccer to say the least.
Gant said logistically there will be a number of things to work out, including redoing schedules for all the sports teams, as well as determining what will happen with off season workouts and practicing.
He is hoping the WIAA will consider what's called an "open gym" concept, perhaps using larger more wide open facilities to allow athletes to work out further apart. Gant and other athletic officials have not yet received any guidance or benchmarks from the WIAA as to how to conduct these off season programs, but that's largely due to the fact that Coaches are seeing the WIAA changes at the same time we the public are.
The information was all released late Tuesday. Gant is pleased the plan allows for all seasons to be played, he said losing baseball, softball, track, golf and the other spring sports earlier this year was "very hard, especially on our seniors." He indicated that was one of the toughest periods he's ever dealt with as an AD.
Gant said he and the other MCC (Mid Columbia Conference) and area HS AD's will be having a lot of meetings and discussions the rest of this week, as they go from basically 'idle' to about 4th gear trying to get this massive revision up and running.