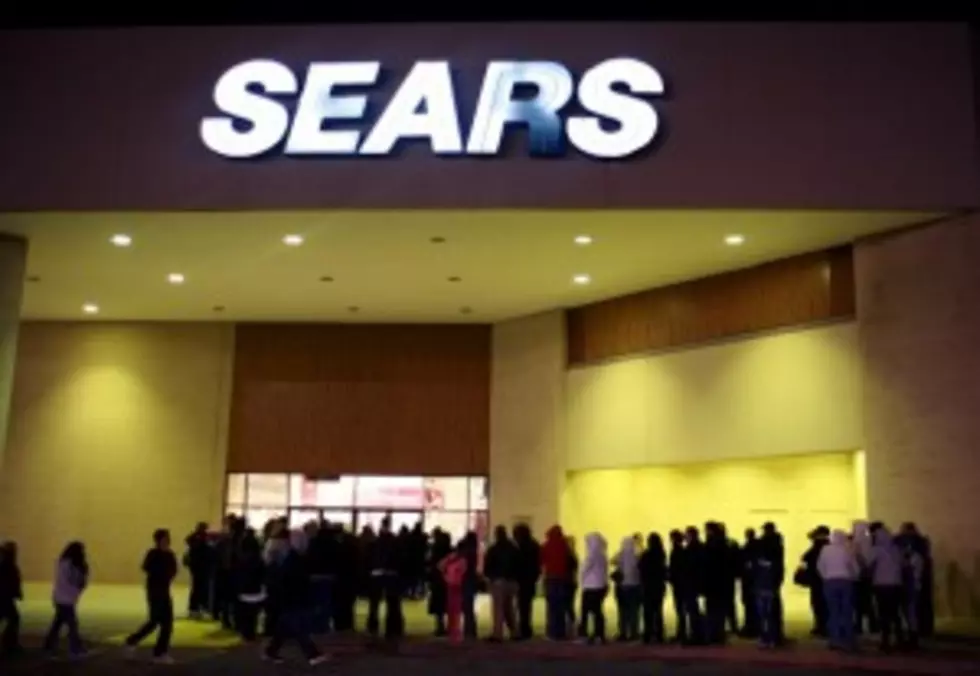 Kennewick Goodwill, Sears Hit by Vandals
Sears work vehicles vandalized in Kennewick (Photo by Tom Pennington/Getty Images)
Kennewick police are seeking suspects from a recent vandalism spree that left broken windows, but not thefts.
Over the weekend five acts of vandalism occurred in Kennewick involving home windows or vehicles, two of them at Columbia Center Mall.
During the weekend,   vandals smashed a living room window in the 3200 block of South Dennis St.  The victim said whoever threw the rock didn't enter their home - the rock was still sitting on the floor inside the residence.    A Ford Escape also had it's rear window smashed out in the 8100 block of West 4th, but nothing was stolen.
Police also report sometime during the weekend, the windows to three Sears work vans, and an employees car that were parked at Columbia Center,  had their windows smashed to the point where when the doors were opened, the glass fell out.
And, Goodwill Industries at 2905 West Kennewick Ave. reported the windows were knocked out of two company trucks overnight.   Officials believe it occurred the night of January 3rd.
According to police reports, the victims didn't report any items were stolen from the vehicles.
Anyone with any information is asked to anonymously report it to Tri-Cities Crime Stoppers at (509)-586-TIPS.