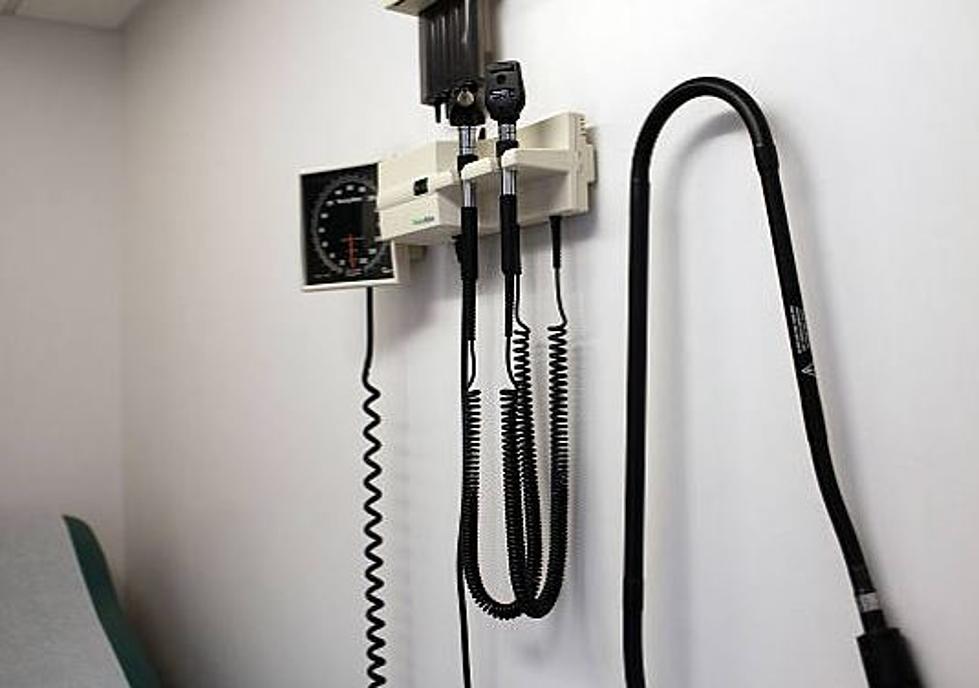 Legislator Snubs Reporter Asking About Mens-Boys Health Bill
Getty
A bill that was proposed by an  Eastern Washington GOP House Rep aimed at studying and improving the mental health of men and boys in our state (as well as other issues) is being ignored, and a Democratic legislator even 'accidentally' blew off a reporter's question for comment.
  Democratic legislator says the bill leans too far toward those who have been "historically most advantaged."
House Bill 1270, introduced by 9th District House Rep May Dye would create a commission to study and focus on education, jobs, careers, fatherhood, family, and relationships as well as physical and mental health.
It would also look at experiences in the courts and criminal justice system.
However, the bill is not getting any traction in the House State Government and Tribal Relations Committee, which is chaired by Democrat Bill Ramos of Issaquah.
House Rep and Democrat Majority Leader Joe Fitzgibbon responded to questions about the bill during a TVW media event on Tuesday, and had this to say about the proposal (according to The Center Square):
"I think we want to be really careful that the solutions that we bring forward to help reduce incidents of, you know, for example, youth suicide or gun violence, are solutions that we don't narrowcast to just the segment of our society that's been historically most advantaged."
The Center Square reached out to Dye and Fitzgibbon for comment, writer-reporter Brett Davis said Dye did not respond, but Fitzgibbon did but he thinks it was by accident. According to Davis:
"I'll ignore this guy," Fitzgibbon said in an email that seemed meant only for his legislative assistant.
KEEP READING: 15 Natural Ways to Improve Your Sleep