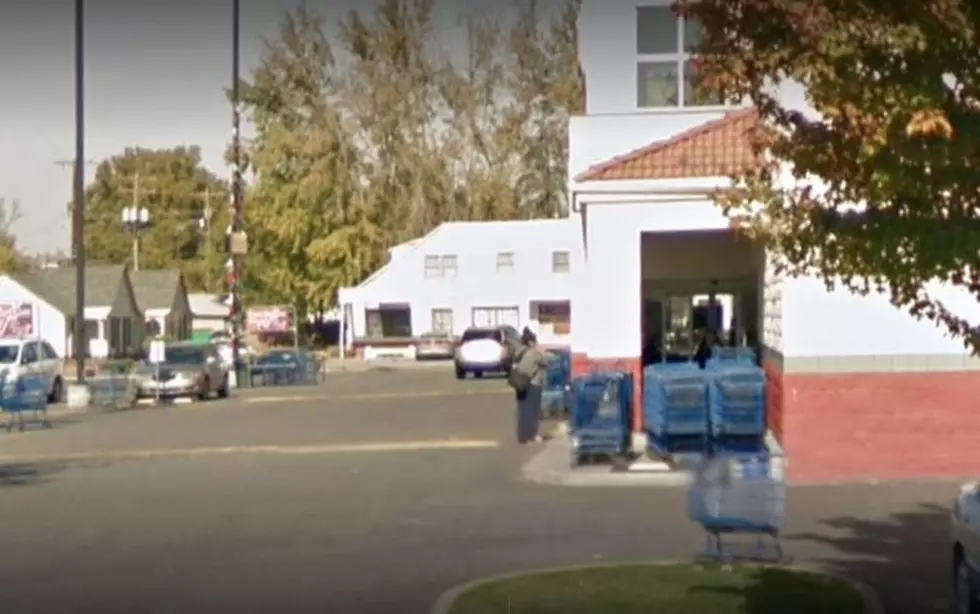 Man Who Flashed Shoppers NYE Likely Mentally Ill
Fiesta Foods flasher (Google street view)
Pasco police and other officials now believe the man arrested for indecent exposure New Years Eve suffers from mental issues.
Officers were called to the parking lot at Fiesta Foods on 10th shortly before 8:30PM for a report of a man walking around the parking lot, and close by the store, with his pants down. When officers arrived he was seen with his pants up and was holding the zipper together, but police learned he had wet himself.
Several witnesses reported the man was walking around with pants down by ankles, several said his 'private parts' were fully exposed. He was taken to Lourdes Medical Center to be checked before being booked in the Franklin County jail.
It is not known if he will receive a psychological evaluation, but officers believe he's suffering from mental illnesses. The name of the man was not released.