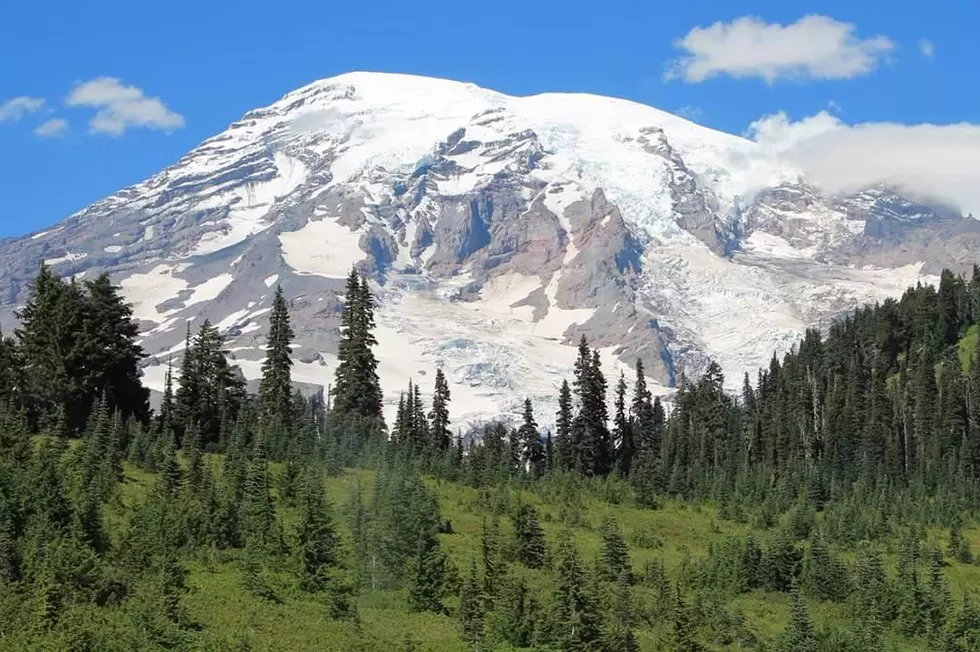 Mount Rainier's Gushing Water Closes Roads and Trails
Townsquare Media / Stacy Lee
A huge glacier has burst on Mount Rainier, causing havoc with huge amounts of water crushing a road and a trail in the national park.
The South Tahoma Glacier burst Monday without warning, sending water cascading down the mountainside.
The escaping water formed new waterfalls and moved boulders, forcing the closure of Westside Road and the Tahoma Creek Trail.
Luckily, no one was injured, but geologists are warning more glaciers could burst and cause further damage.
Park officials are warning visitors to head to higher ground if they hear unusual sounds while in the park.
You can read more details about the road closure and trail closures here.