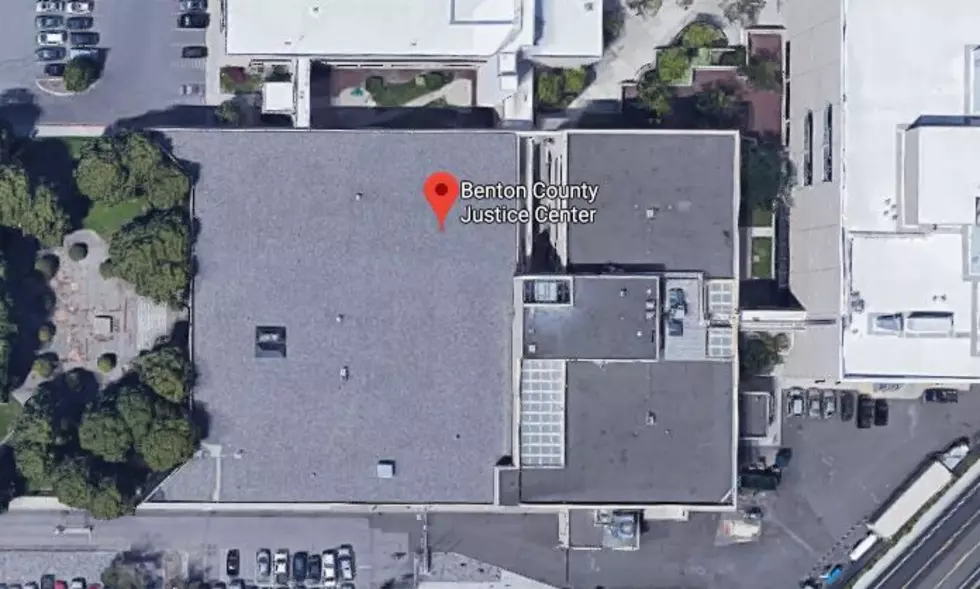 Now Benton County Puts Jail Administrator on Leave
Google Street view Benton County jail
In a surprise move, and after a closed-door meeting, Benton County Commissioners have placed the county's top administrator on paid leave. This administrator was reportedly helping oversee the transition of the jail.
The meeting was reportedly a closed-door executive session, concerning a personnel matter, according to sources.
Loretta Smith-Kelly, 55, is an administrator who was appointed as interim county administrator following former position holder David Spark's retirement. Reportedly she was helping oversee the transition and operations of the Benton County jail after it was taken away from Sheriff Jerry Hatcher.
Two commissioners, Shon Small and Jim Beaver voted to place her on administrative leave. The third commissioner, Jerome Delvin, was not present as he was on vacation.
No word for the move was given, and sources say county officials are not returning calls or inquires. The saga of the jail transition continues, with Benton County Planning Commission Manager Jerrod McPherson overseeing the actions of new Jail Commander Scott Souza and his subordinates.