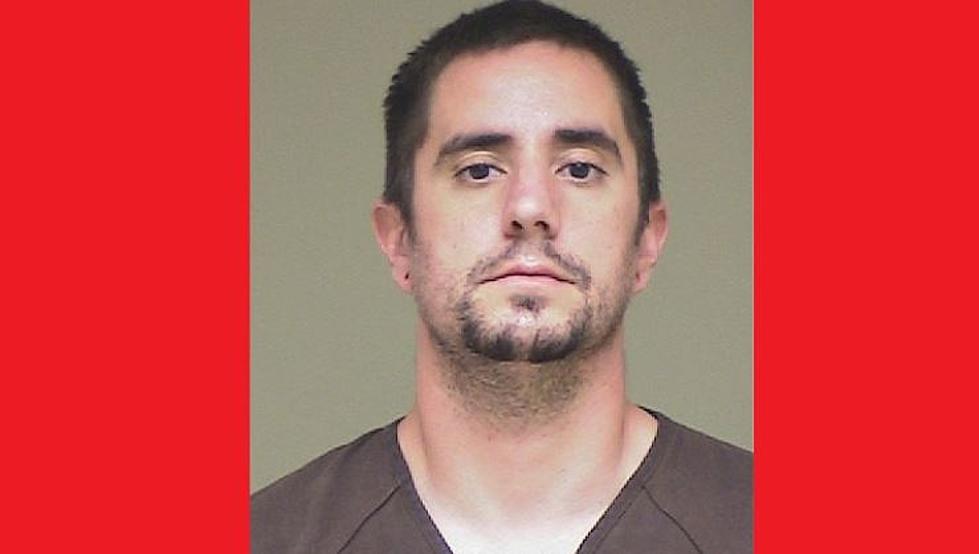 Search Continues for Franklin County Inmate, Turned Furlough Into Escape
Inmate decided not to return from furlough (FCSO)
The search continues for this man, who was given a furlough by a Franklin County judge, but decided to try to make it a permanent vacation.
 The suspect was given furlough and was supposed to return on November 2nd.
The Franklin County Sheriff's office reports 33-year-old Michael Nelson was let out by a Franklin County judge, and was due to return to the jail on November 2nd, but has not.
The reason(s) why he was given the furlough was not released.
 The FCSO says he was serving time for Assault 3rd, Theft of a Motor Vehicle, Reckless Endangerment, Resisting Arrest, and Kidnapping 1st Degree. He is now being sought on Escape charges for failing to return. No information was given as to where the 6' 1" 190-lb suspect might be, but authorities are asking anyone who sees him to call either 911 or (509)-628-0333. immediately. All leads can be confidential.
The Pasco Police Department weighed in on the issue this week, with the following comment on their Facebook page:
"It has been a busy week. Full team Swat call out, fights with criminals that involved your officers getting injured, amongst other crazy calls for service, and another furlough by a county prosecutor and judge that resulted in the criminal with previous felonies and felony charges not coming back to the jail. (Thanks for that.)" (bold effect added for emphasis).
KEEP READING: Scroll to see what the big headlines were the year you were born
Here's a
look at the headlines
that captured the moment, spread the word, and helped shape public opinion over the last 100 years.
Gallery Credit: Andrew Lisa