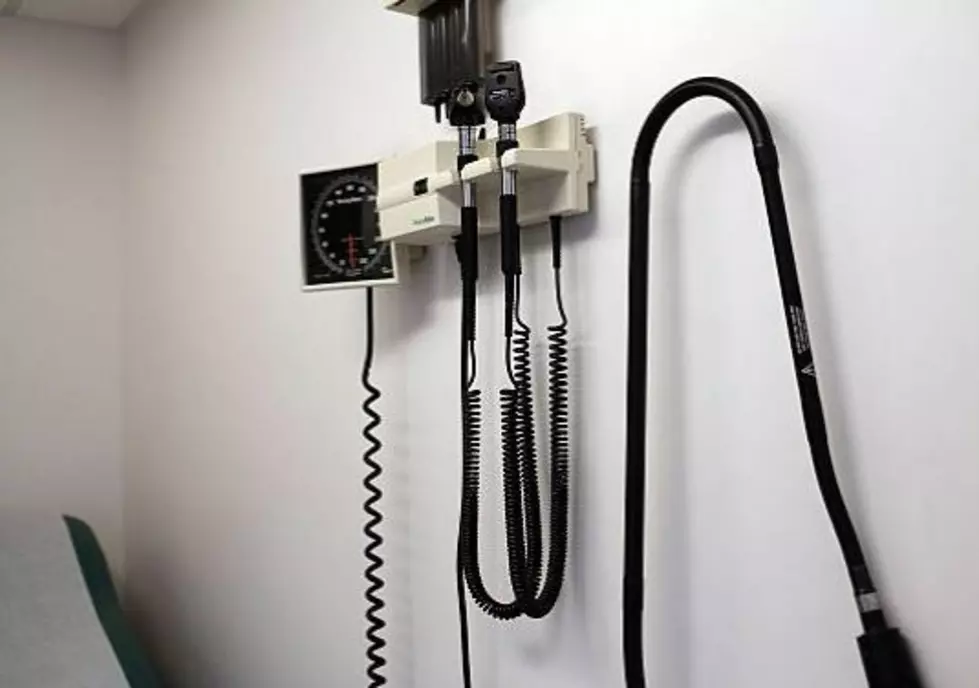 Op-Ed: Tridemic? Health Officials, Media Ginning Up Hysteria
Getty
Not long ago, I noticed that when monkeypox was being discussed, the WA State Department of Health had created its own 'covid-style' monkeypox page.
 Now health officials and media ginning up Tridemic
A few months ago, likely longing for the days when they could splatter data all over the COVID 'dashboard,' the DOH created a monkeypox dashboard, but due to the lack of cases, it's lost its 'appeal.'
But now, we're being pounded with the Tridemic!   I am apparently not the only person who has noticed this. According to AM 770 KTTH, and Jason Rantz, the media are helping push this narrative from health officials that we are facing a tridemic.  It's apparently COVID, plus flu plus RSV.
Some west side officials are reporting they've seen their COVID cases double. However, hospitalizations are nowhere near where they would cause alarm. Rantz notes in Pierce County, the rate is only 3.7%. And the COVID case rate there? 86 per 100K of the population.  It would have to get to 200 before it starts becoming a concern.
As for flu, you may not know 245 people died from its complications in 2018-19 and 296 the season before. Rantz reports the year prior to the pandemic, which was a mild season, 114.  So extensive talk about the 13 flu deaths statewide this season is clearly a possible attempt to trigger panic.
RSV has seen a sharp increase in especially in children, but that is being attributed to COVID lockdowns and protocols.  Without school, kept in isolation, children did not have a normal year of interaction where the virus normally runs its course.
So because it was interrupted, it's hitting harder now.
As for the media, we keep hearing reports of the tridemic. Even our own BFHD was talking about it. They referred to it as a tripledemic.
You have also probably seen the avalanche of TV ads about getting the oral dose versions of COVID treatments..."COVID moves fast..." you can move faster'...those ones. Clearly, a shameless attempt to make money from pharmaceuticals.
It appears health officials, along with all too willing elements of media, are eager to keep the chicken little narrative going.  It could be because with the state of emergency lifted, and even the Washington state coronavirus page being "decommissioned" they won't have as much to keep them busy.
Goosebumps and other bodily reactions, explained