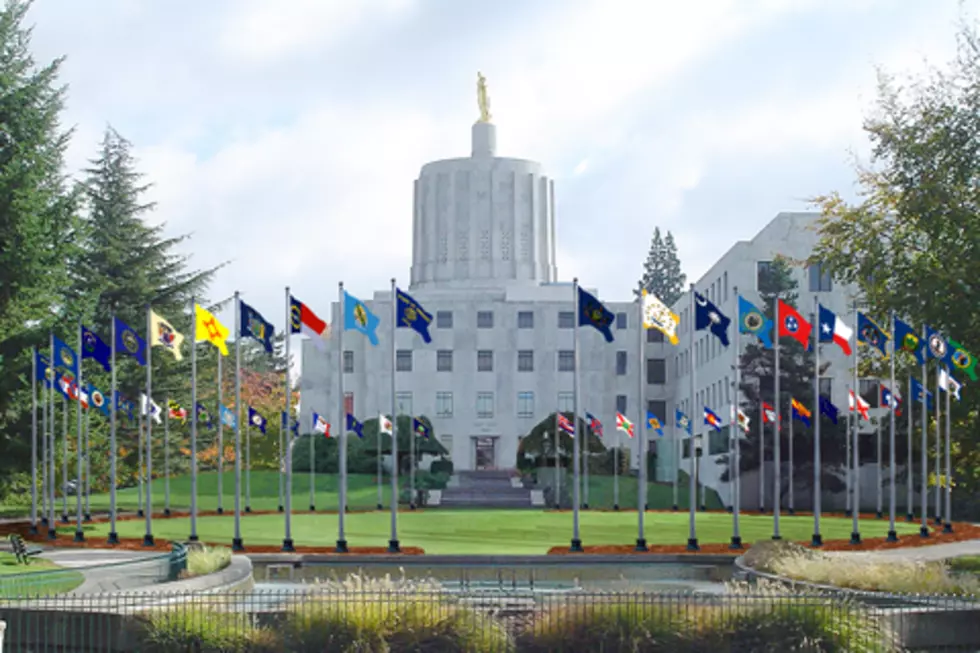 Oregon Fines Two Insurance Companies for Alleged COVID Violations
Oregon fines insurance companies (oregon.gov)
The Oregon Department of Consumer and Business Services (DCBS) announced Tuesday 2 insurance firms have been fined $50 and $10K respectively for allegedly violating COVID emergency orders.
DCBS said Allstate was fined $50K after they cancelled 84 auto insurance policies because the clients didn't pay required premiums and Root Insurance was fined $10,000 after its computer system automatically sent notices of nonrenewal to 100 people after their driving frequencies decreased.  Despite both companies making an effort to RENEW these policies, the DCBS fined them anyway.
According to Oregon State Insurance Commissioner Andrew Stolfi:
"We issued the COVID-19 emergency orders to provide Oregonians some financial relief and peace of mind during the early stages of the pandemicc. Violations of our emergency orders are taken seriously and we were pleased to see both insurers take steps to reinstate their customers."   
These emergency insurance orders were in effect between March 25 and Sept. 20 of this year. Stolfi and officials didn't say specifically when these violations occurred but it's presumed it was sometime during this period.
No word if either company will appeal the fines, especially since DCBS themselves said both companies attempted to reinstate the customers once the cancellations were discovered. In the case of Root, computer systems automatically generated the non-renewal notices.