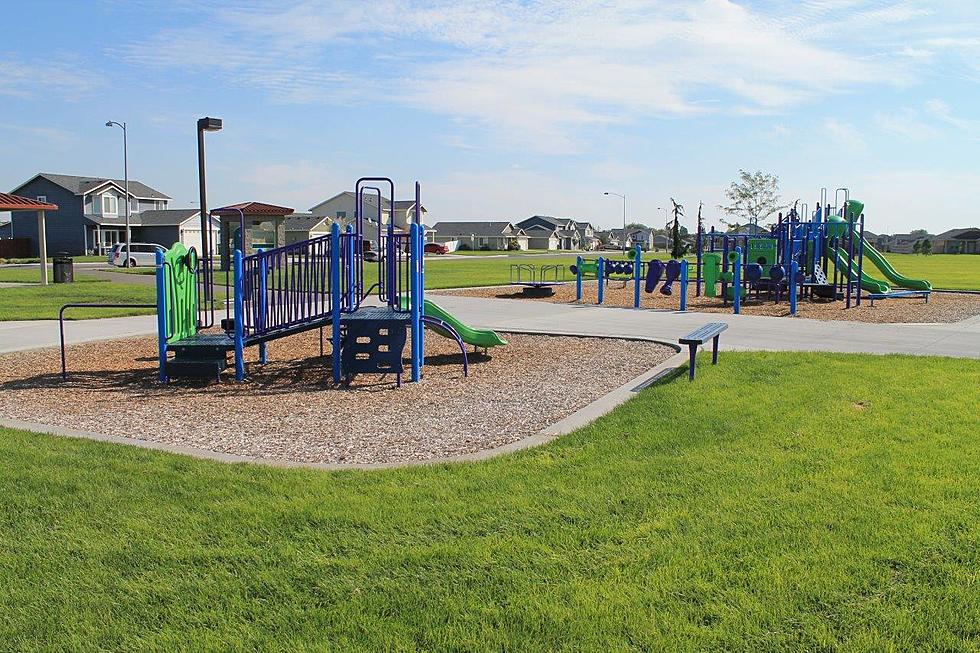 Pasco Closes PLAYGROUNDS But Not Parks Over COVID-19
Parks playground areas closed due to COVID-19 (City of Pasco)
Of Pasco's 26 public parks, this only affects those with playgrounds.
In an effort to comply with the Governor's Stay Home proclamation, and for social distancing, playgrounds have been closed at all City Parks. They've been wrapped with caution tape and other means to clearly indicate they are off-limits.
Parks are still open for walking etc. but the playgrounds and all such structures will remain closed at least for the duration of Inslee's order, which initially was said to be two weeks (April 7) more information is expected as we get close to that date.