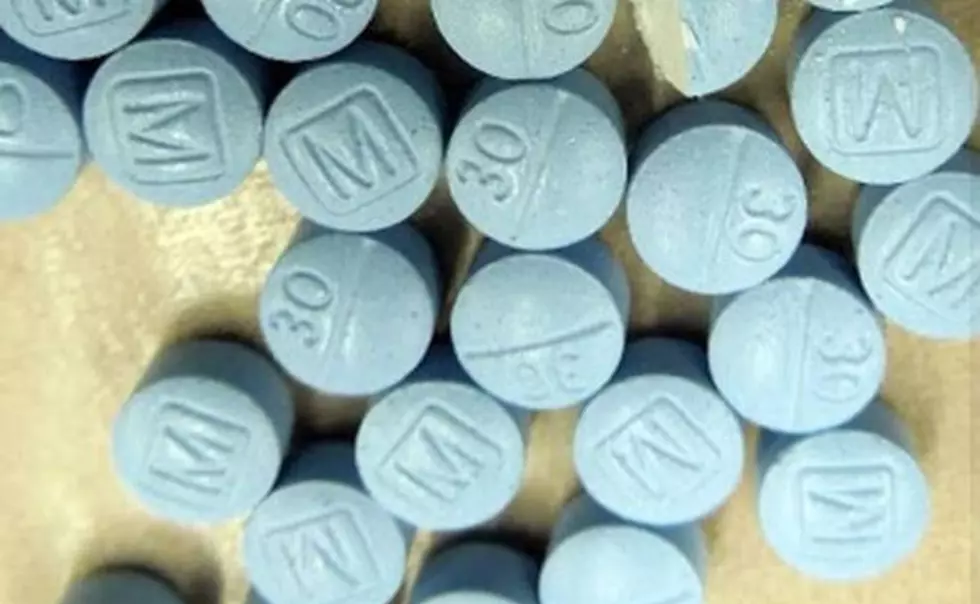 Pasco Police Respond to 3 Fatal Drug OD's, Nail Narcotics 'Dealer'
These pills taken from suspect arrested in Pasco --Pasco PD
We've seen and heard the growing numbers of reports about narcotics causing major issues in the Tri-Cities and Mid-Columbia.
Most of these are involving pills, Oxycodone, and Fentanyl. Over the weekend, Pasco Police report three adult males died from narcotics related overdoses. Officers say these incidents were suspected to be related to bad street drugs.
In a separate investigation, Officers on Friday arrested a man for possession of at least 90 Oxy pills believed to be laced with Fentanyl. Both investigations are proceeding with a significant amount of manpower, police plan to release more information when it's appropriate.
They also remind anyone who may be struggling with drug or other substance addition and issues that immediate help is available, via The Substance Abuse and Mental Health Services Administration at 1-800-662-HELP (4357).
We will update these developing stories.