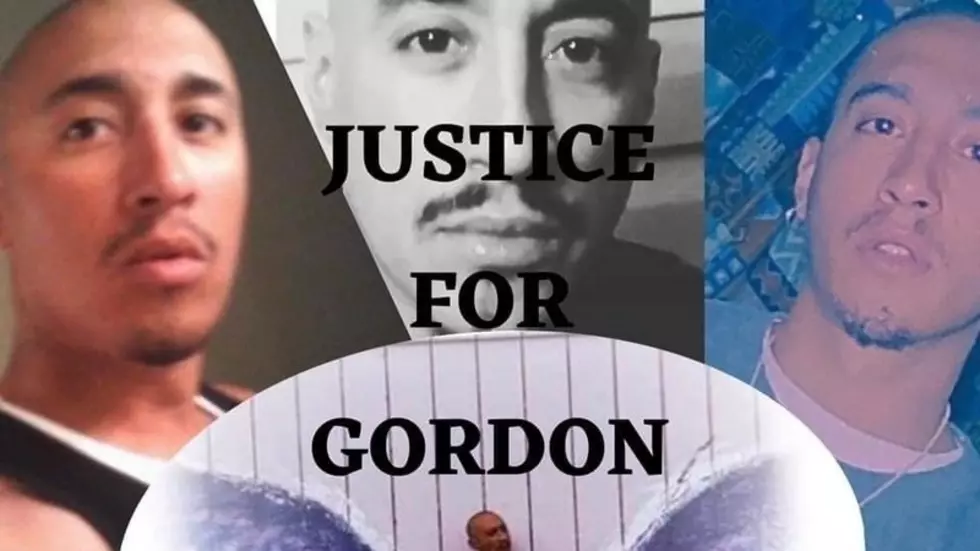 Petition Claims Slain Tri-City Man Held Down by Officers While Shot
Change.org
A recent change.org petition has popped up now, reportedly signed by about 6,000 people, demanding "justice" for a West Richland man who was fatally shot after an altercation with Kennewick Police over four months ago.
45-year-old Gordon Whitaker was in the area of Fruitland and Columbia Park Trail around 11:45 PM Sunday night February 9th. They spotted Whitaker and another man, and when they stopped them and attempted to ID them, both broke away and ran. Whitaker turned and displayed what appeared to be a gun. The Special Investigations Unit did not specifically say at that time if he was armed, but officers did find a weapon at the scene. Whitaker was fatally shot by police.
Some reports claim he was out getting groceries, Police stopped them as part of an emphasis patrol in the area due to increased criminal activity.
The investigation showed later that he had 37 prior arrests, most recently in 2018 over unpaid court and jail fines. His record also contained four separate Felony convictions for Robbery, (Twice) and Burglary and Assault.
Now, the petition reads in part as follows:
"In February 2020 45-year old Gordon Whitaker was murdered by Kennewick Police officers Becca Henry, Zach Moore, Dylan Markley. Gordon was walking to the store and at the time he was approached by these three officers. He was shot 6 times in the back while Becca Henry held him down. The family has not been provided with any body cam evidence as they say there wasn't any nor have they received any answers as to why lethal force was needed to be used on a man who had already been detained. All three officers were put on paid administrative lead following the incident, but were later put back on duty. Real justice has never been served for Gordon or his family."
The petition seeks the removal of the three officers involved in the shooting as well as Benton County Prosecutor Andy Miller to press appropriate charges. The petition contains no claims of new evidence, forensic or otherwise. Other than the officers and the two men, no one else was at the scene. The other man reportedly fled before the shooting occurred.