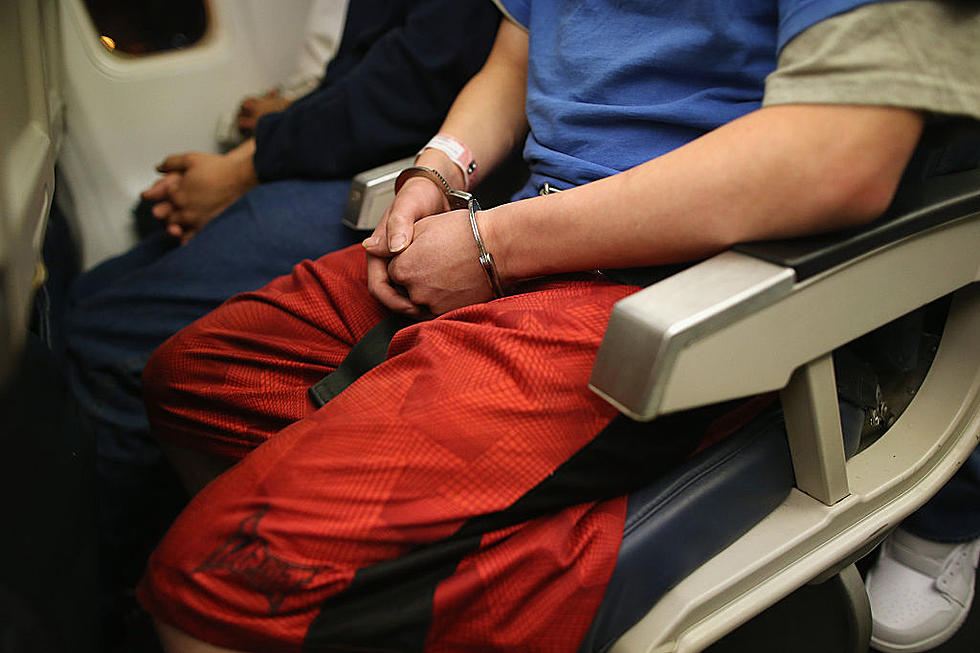 Proposed Bill Would Kill 3 Strikes Law, Give Early Release for Felons
Getty Images
Move over police pursuits and 'reform' package bills, here comes House Bill 1169.
The controversial bill would release dangerous felons early
House Bill (HB) 1169 is currently being heard (debated) by the State House, according to AM 770 KTTH's Jason Rantz (Seattle radio host).
He and MyNorthwest.com report this bill considers mass incarceration of criminals to be a failure and would see the early release of dangerous felons, perhaps even the Green River Killer Gary Ridgway.
According to the bill's sponsor, Democrat David Hackey (Tukwilla)  dangerous felons are "an asset to society."
The bill's sponsor claims prisoners are victims of racism and poverty. The bill would, according to Rantz and the bill's content:
Restructure the state's Clemency and Pardons Board (CPB) by expanding it from five to ten members, additional persons appointed by the governor. These new positions would have to include a person of "faith" who believes in early release as well as someone who was previously imprisoned for a felony crime.
The bill would require the CPB members to: (they) "must attend training including the principles of racial equity, racism and mass incarceration, or restorative justice on at least an annual basis."
It would also do away with the current three-strikes felony law, it would be rewritten with lesser penalties. The three-strikes law was passed by voters.
Some of the sentencing revisions would include, according to MyNorthwest.com:
"inmates serving life sentences for aggravated murder in the first degree can be released after 20 or 25 years. For other criminals, there is no minimum requirement for the amount of time a criminal spends time in jail before commutation eligibility."
Hackney, a former federal prosecutor, also pushed a 2021 legislative bill that would give lighter sentences to drive-by shooters.
No indication was given in the information about how far along this bill is, or if it's believed it will clear the House.
25 True Crime Locations: What Do They Look Like Today?
Below, find out where 25 of the most infamous crimes in history took place — and what the locations are used for today. (If they've been left standing.)