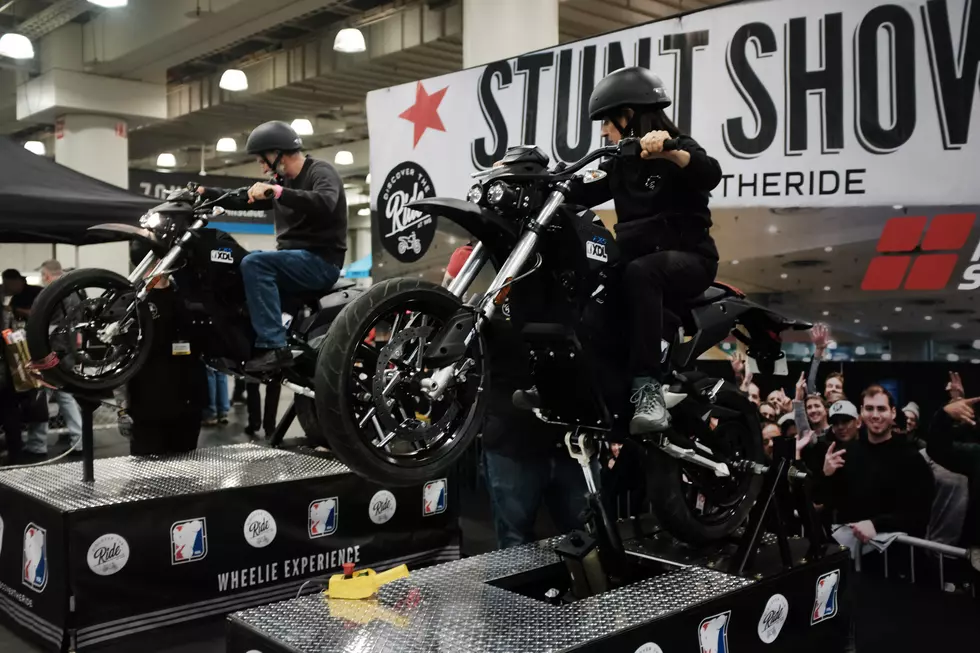 Proposed Bill Would Lift Mototcycle Helmet Law if Over 21 [POLL]
Proposed bill would eliminate motorcycle helmet requirement if over 21 (Getty Images)
Personal responsibility and freedom vs. safety (and what some view as the 'nanny state') when it comes to a proposed WA state Senate Bill.
Senator Sharon Brown (GOP), one of the most influential and powerful leaders in Olympia who is from the Tri-Cities, has introduced SB (Senate Bill) 5007.  If passed it would lift the decades old helmet requirement for motorcycle riders 21 and older.
Brown says the bill includes a requirement that the rider be in possession of motor vehicle liability coverage, but says the bill gives adults the "freedom" of choice as to whether they should wear one or not.
Safety advocates are very much against the idea, citing traffic statistics showing riders without helmets sustain far more injuries and fatalities than those with.
However, only 19 states require fulltime head gear.  Washington's full time helmet law went into effect in 1967, was repealed in 1977 and reinstated in 1987 for those 19 and under, then in 1990, it was expanded to include all riders. Some other states require it only if 21 or under, some say 19 and under.
The bill is currently awaiting being heard in Committee.