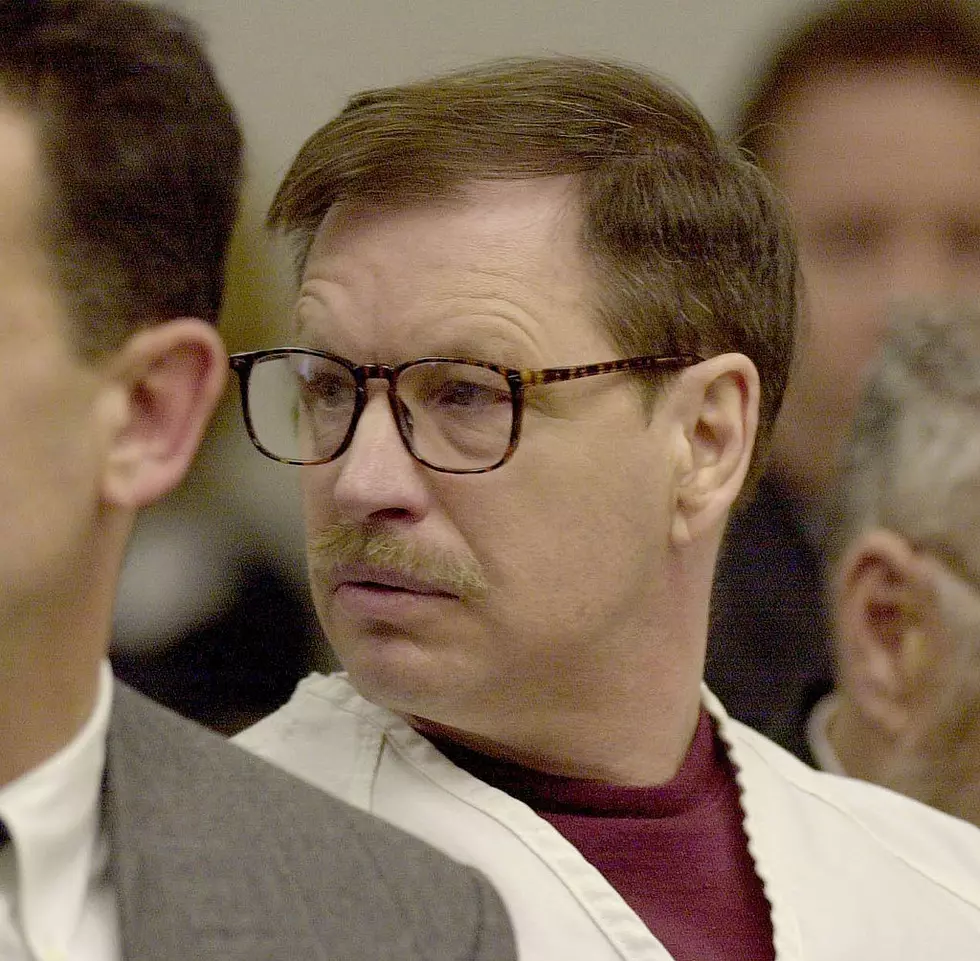 Report: Green River Killer Gets Vaccine Before Grandma?
DOC reports indicate 65 and over inmates getting vaccines--before citizens--including Green River Killer? --Getty Images
According to information from a February 2nd Department of Corrections report, inmates who are 65 or older are getting COVID vaccines--before many others in the state in that age group.
Jason Rantz of AM 770 KTTH Seattle reports that one of the ones who could be getting a different kind of needle is the Green River Killer Gary Ridgeway. He is the nation's second most prolific serial killer. His decades long spree inspired not one, but multiple episodes on Criminal Minds. He killed at least 48 women over 20 years.
According to Rantz, from a Department of Corrections memo:
"...they began vaccinating members of the incarcerated population that are over the age of 65."  --they refers to DOC.
According to DOC officials they will not confirm if or when Ridgeway gets his, due to confidentiality laws and other privacy factors. DOC says there's only about 265 inmates 65 and older in the state system. Ridgeway is doing his life time in Walla Walla.
You may recall a few years ago, Gov. Inslee instituted a moratorium on the death penalty, which was abolished by the Legislature.
Rantz reports in his story, according to DOC, that a number of inmates at Coyote Ridge near Connell have received vaccinations.
Gov. Inslee, through his 'staffers,' and others have defended their actions on this.
To read more about this story, click on the button below.
Enter your number to get our free mobile app