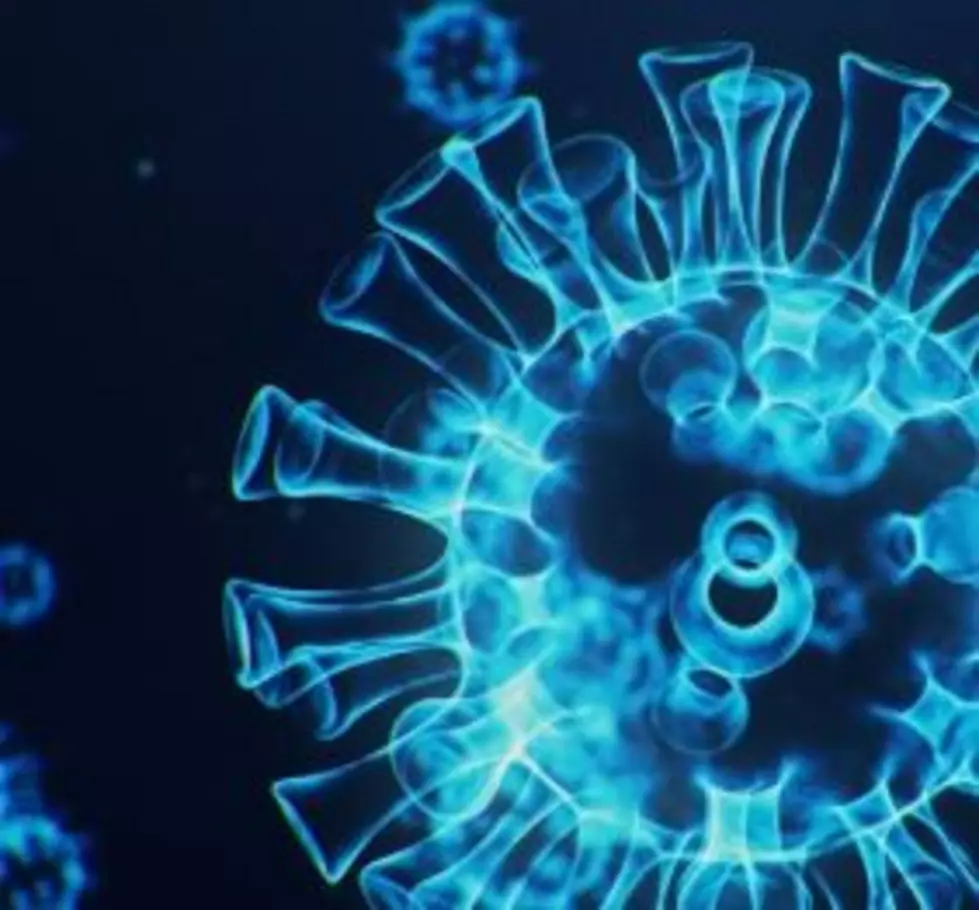 Report — Is WA State Over-Inflating COVID-19 Deaths?
New report says state is overinflating death counts (Getty Images)
The Freedom Foundation released an extensive report Monday afternoon, showing Washington State's COVID-19 fatality numbers could be inflated as much as 13% due to their method of reporting.
The Foundation has studied the various methods used by the state to report COVID-19 deaths, and found that persons who die who have tested positive for the virus are listed as 'victims' even if COVID-19 was not the direct cause of death.
The Foundation says the state is reporting Monday that 1,001 persons are said to have died due to the virus. However, according to documentation received by the Foundation, The Department of Health treats it as follows:
  "Any individual who has a positive COVID-19 test and subsequently dies is counted on the (DOH) dashboards." 
The Foundation points out that obviously not every single person who tested positive died directly due to the virus, but it's being viewed that way by the DOH.  The Foundation points out that in Colorado, they adjusted their deaths downward from 1,150 to 878 because it was learned they were practicing the same methodology. Local news outlets reported this after a similar investigation, and then the Colorado Health Department made the adjustment.
Also, the Freedom Foundation says the DOH plans to start counting 'probable' cases as part of their death counts soon in WA. The Freedom Foundation says this means deaths will be included in the totals, despite people not having conclusively tested positive.
To find out more about this issue and to see the Freedom Foundation report for yourself, click on the button below.
Enter your number to get our free mobile app