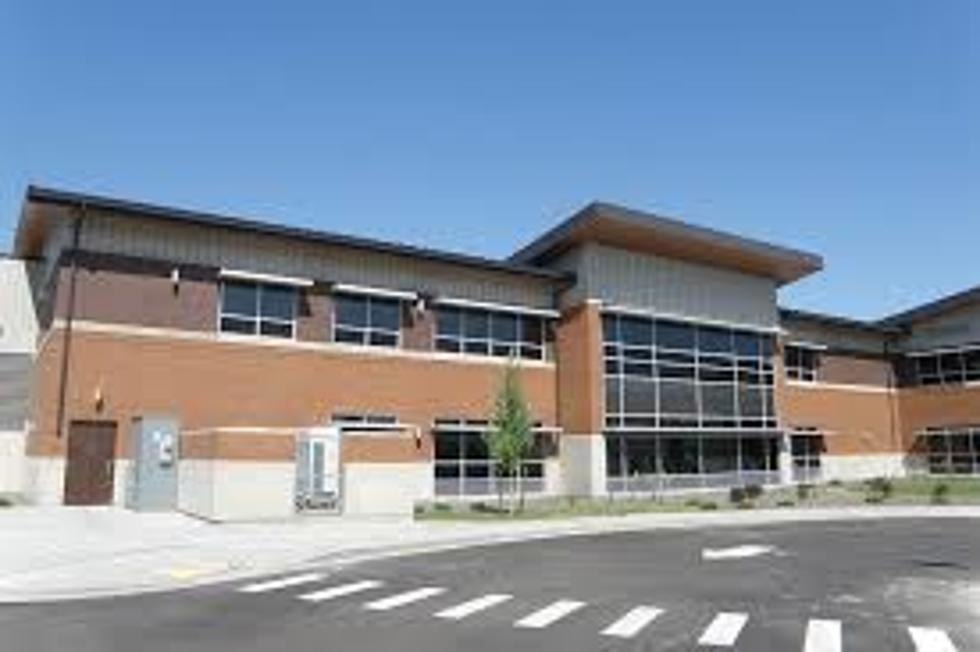 Richland Schools–Mask or No Mask? Here's What We Know
Here's what we DO know about Richland schools mask issue (RSD-TCAJOB)
Wednesday afternoon, the Richland School District is holding an emergency board meeting, to discuss Tuesday night's surprise vote, which ended 3-2 in favor of making masks optional.
Richland closed schools Wednesday
No official public reason was given to citizens as to why they were closed, but there's plenty of information to indicate the District is trying to, with possible help from their attorneys, figure out what to do next.
We do know state, OSPI, will start the process to withhold funds, but is that legal?
As with the Kittitas School District last fall, and Kettle Falls earlier this week, the Office of the Superintendent of Public Instruction, and SPI Chris Reykdal, threatened these schools with funding withdrawal if they did not enforce all of the state mandates, including masks. Richland is expected to be next.
However, a lawsuit filed last week in Benton Franklin Superior court is challenging Reykdal's authority, saying he violates the State Constitution, The Basic Education Act, and the Separation of Powers Doctrine by passing an emergency rule last December that illegally ties compliance to school funding.
The suit says once the legislature has allocated the 'budget' or funding for public schools, Reykdal and the OSPI cannot legally manipulate, modify or 'touch' it, therefore his threats to pull funding are null and void. However, in the meantime, the state is rattling it's sabers.
 Funding withholding takes 2-3 weeks to happen.
Labor and Industries have been tasked throughout much of the pandemic as the 'enforcement' arm for COVID mandates, some say illegally because the Constitution and RCW's (Revised Code of Washington) does not allow it to be an enforcement agency in this manner. Regardless, some Richland SD board members say the mask optional vote puts them at odds with L & I.
The state will send out a letter demanding compliance, any 'violating' district has 15 days to comply. IF that doesn't work, another warning is sent, and then after 5 days the OSPI claims they can start to withhold money.
What happens next is up to the Richland School District, if they will comply or continue to refuse. We will pass along more information as it becomes available.
By the way, a District in Oregon has already been threatened with the same treatment after they voted to make masks optional. The Alsea District, southeast of Corvallis, voted January 13 to make masks optional, and are now being threatened by the Oregon Department of Education.
25 True Crime Locations: What Do They Look Like Today?
Below, find out where 25 of the most infamous crimes in history took place — and what the locations are used for today. (If they've been left standing.)