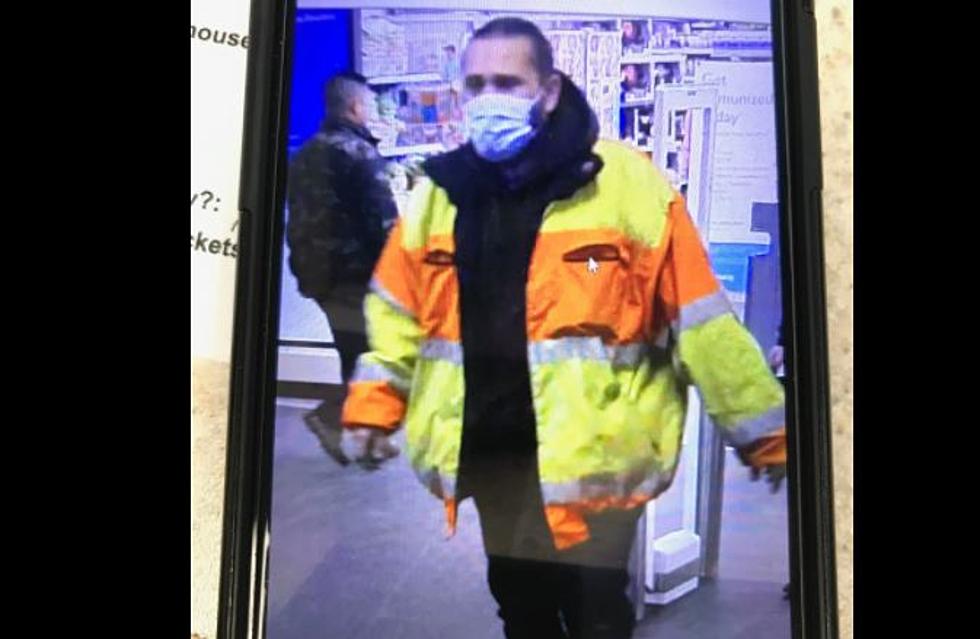 Richland Theft Suspect Using a Stolen Car Besides GLARING Jacket?
LOUD jacket suspect sought (RPD)
IF you're going to pull off some thefts, maybe tone down the jacket?
RICHLAND POLICE SEEKING SUSPECT--STOLEN CAR TOO?
Richland Officers are working a case involving some thefts, with this suspect.
Surveillance images have been able to tie him to this vehicle. Yes, they ran the plates and the vehicle is "not licensed" to him, according to Officers. Does that mean it's stolen? Possibly. The car is pictured below.
He was also captured on this surveillance image wearing a jacket that could land him a gig with the WSDOT.
/tags/richland
Richland Police didn't say where the thefts occurred.
Few other details were released by RPD due to ongoing investigation, but they're hoping somebody does recognize him, or the car, or might have information.
Anyone who does call (509)-628-0333. All leads can be confidential.
50 Famous Brands That No Longer Exist