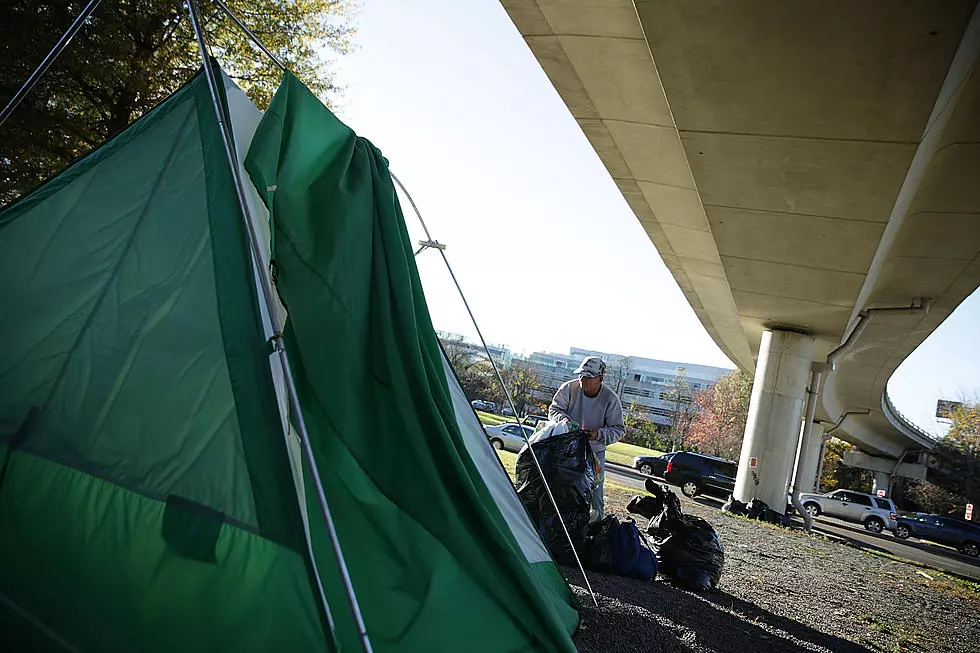 See the Biggest Challenges Facing 2020 State Legislature
Legislature expected to tackle homeless issue this session (Getty Images)
According to a variety of sources, including the Seattle Times, there will be plenty of topics to keep legislators busy during the new session in Olympia.
From just a few years ago, things have changed. Democrats hold majorities in the House and Senate, and this was seen last year with a slew of new taxation and controversial environmental programs that were pushed through.
Some of the biggest challenges facing legislators in 2020 include:
Expect a slew of bills to be introduced to try to combat the growing homeless problem and make housing more affordable (however that may happen).
Expect a new round of efforts by Gov. Inslee to push more environmental taxes (cap and trade?) on citizens.
Will House Democrats become even more militant under new Speaker Laurie Jinkins of Tacoma. She is replacing Frank Chopp, who held the post for nearly 20 years.
What will happen with I-976? It's under legal challenges after having been passed last November by voters. What legislation and fallout will come from this battle.
Will there be a new round of anti-gun bills introduced by West Side Democrats?
Only time will tell as the session unfolds.