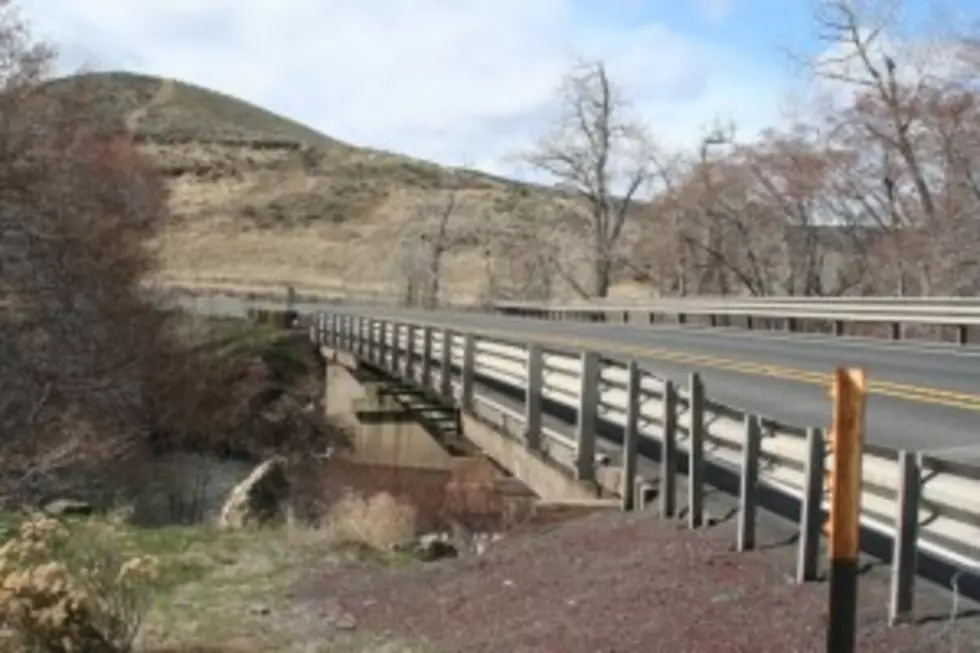 Senate Coalition Coming to Tri-Cities in October Seeking YOUR Input on Transportation Issues
(Newstalk 1280 KIT Photo)
You may have heard of the Senate Majority Coalition -- they're the ones who killed most of the tax-increase bills in Olympia during the recent legislative sessions and overtime.
This group of legislators consists of 25 GOP and 2 Democratic Senators who control the Washington State Senate. During the recent legislative session and two overtime sessions they killed numerous tax hikes and spending bills that were sent to them by the Democrat-controlled house.
Coalition leaders were also instrumental in hammering out the compromise budget that was finally approved just before the state government was ready to shut down.
Sen. Curtis King, R-Yakima, and the group sent a letter to Department of Transportation officials requesting cooperation in setting up a series of public forums across the state to get input from citizens on what the most pressing transportation and road priorities are.    In a news release Thursday King said:
Before we go to the people asking for more money, the state needs to prove that it's already stretching every dollar it has. We've compiled a list of 10 reforms that could be implemented to save millions of dollars with minimal impact to other areas of the budget, and it's our intention to discuss those ideas with DOT and the public at these meetings."
One such public forum is scheduled for Oct. 30. State officials say the Tri-Cities meeting is slated to take place at the Pasco DOT office at 1816 North 4th in Pasco. Times and additional information will be coming soon.