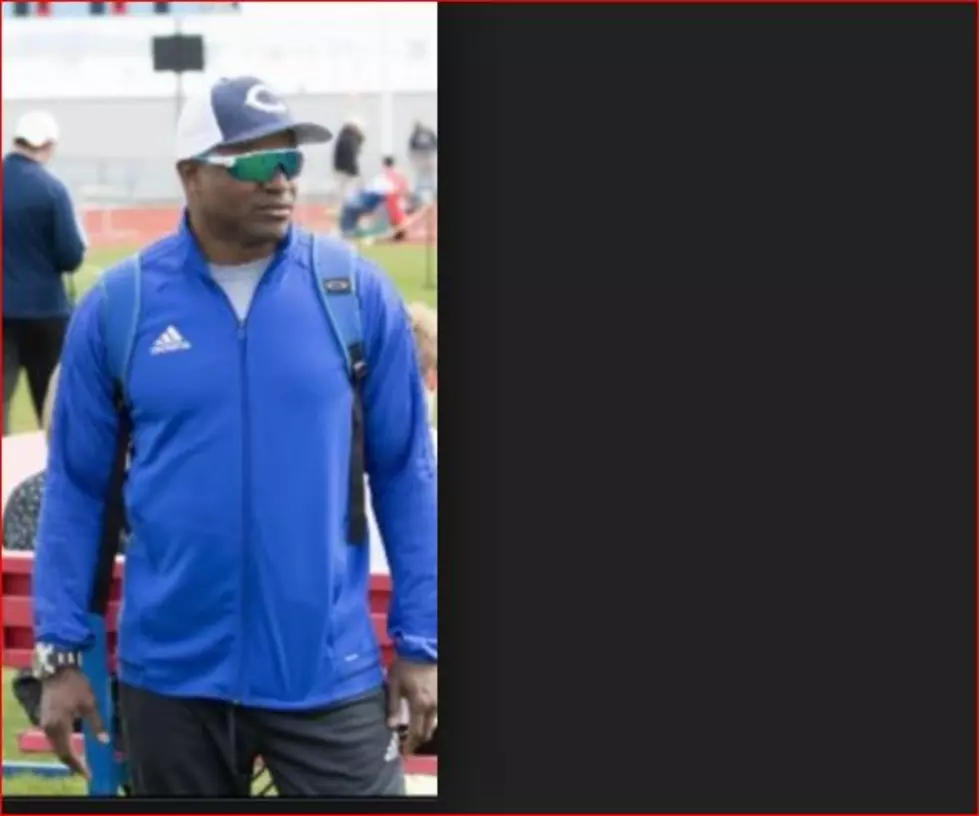 Sexual Assault Charges Levied Against Pasco School Employee
Cornelius (Twitter image)
The incident does not involve a student, but rather charges stem from alleged incident involving an adult woman in September.
Sources say, including Richland Police, that 45-year-old Mahasse B. Cornelius of Richland was arrested on charges of indecent liberties with forced compulsion. The incident involved a woman he knows outside of his employment with the Pasco School District, and occurred on September 19th in the 1300 block of  George Washington Way in Richland. He is in the Benton County jail while the investigation continues.
Sources say he met the woman on a dating app, and pushed her down and sexually assaulted her. These sources also say he allegedly admitted sexual misconduct.
Pasco Schools released the following statement about the matter:
"Pasco School District was notified of the arrest of Mahasse Cornileus, who is employed as a paraeducator at Chiawana High School. We understand he is currently in custody. The district will be taking action to ensure that Cornileus does not have contact with staff or students when he is released from custody.
Due to the seriousness of the allegations, and to respect the integrity of the ongoing investigation, the Pasco School District will not be providing any additional informatio."