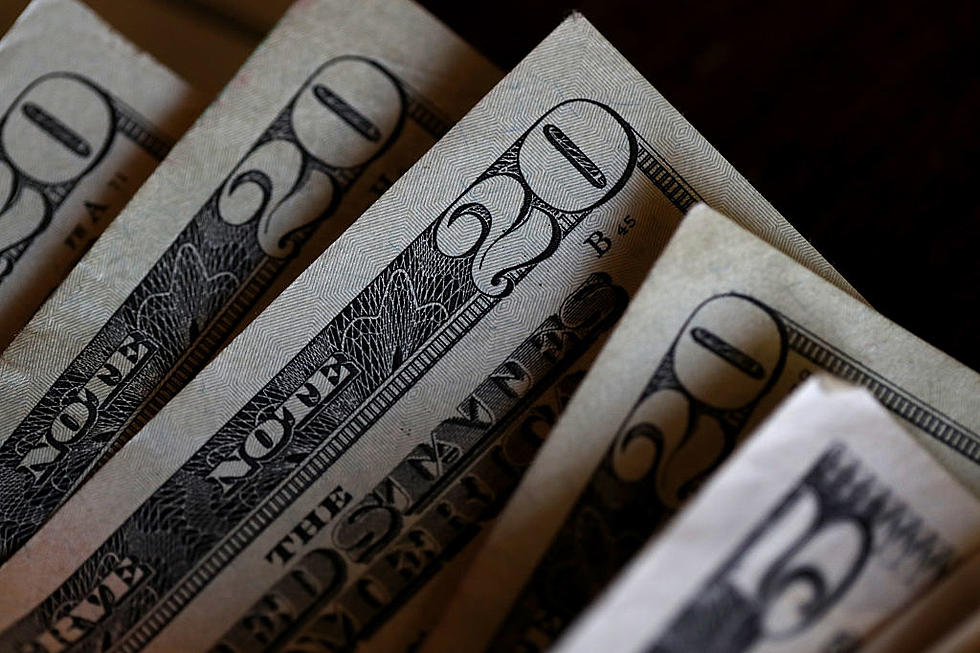 Spokane Accountant Charged With 46 Counts of Embezzlement
Getty Images
The US District Court of Eastern WA reports a grand jury has indicted a former Spokane accountant with 46 counts of embezzlement.
 Woman accused of stealing at least $715,000
US Eastern District Attorney Vanessa R. Waldref said between 2020 and 2023, 25-year-old Carol Casilla of Spokane worked for Spokane Dermatology Clinic (SDC) as an accountant, during which time she allegedly stole over $715,000 via fraud.
The charges claim Casilla wrote checks to herself and did numerous electronic fund transfers into her account. She even created a fictitious company so the outgoing money appeared to be for legitimate expenses.
Waldref says the funds were used in part to pay her own personal credit cards. Based on the number of transactions the grand jury indicted her with 46 counts, which if they all stick, could land her 30 years in Federal prison.
Several agencies, including the FBI, assisted in the investigation. No date was given for Casilla's next court appearance.
KEEP READING: Scroll to see what the big headlines were the year you were born
Here's a
look at the headlines
that captured the moment, spread the word, and helped shape public opinion over the last 100 years.