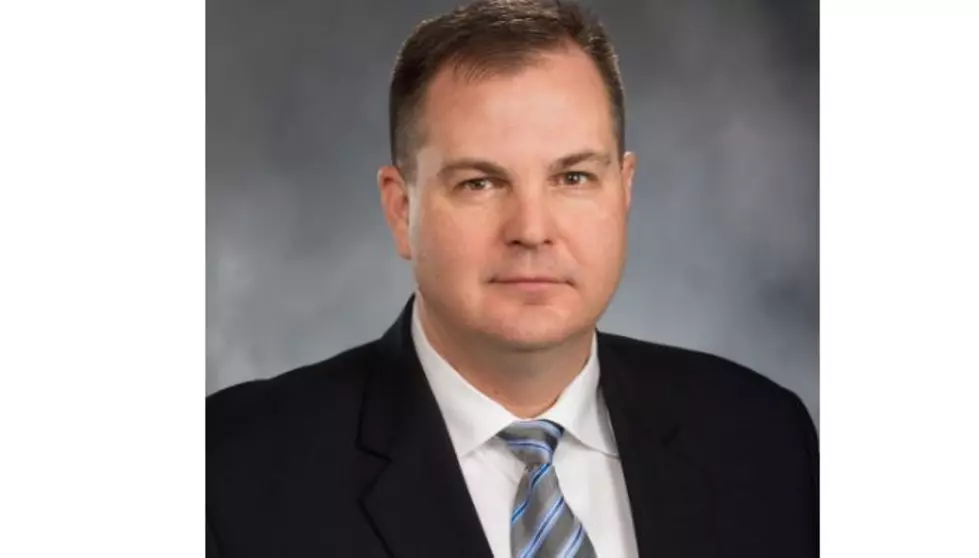 State Senate Passes Income Tax 25-24, GOP Leaders React
WA State Senate Republicans
By a narrow vote of 25-24, the Washington State Senate over the weekend passed SB (Senate Bill) 5096, which would create a state income tax, by way of a capital gains tax that could easily be 'expanded' to virtuall all income brackets.
GOP leaders reacted sharply to the vote, which would create what they say is an un-Constitutional tax. Since 1932, such a tax has been 'banned' by the state Constitution. Since 1934, say GOP leaders, citizens have rejected at least 10 attempts to pass one.
According to GOP legislators:
" If Senate Bill 5096 becomes law as passed today, on a 25-24 vote, voters will have to mount a challenge by qualifying a referendum themselves. A proposal to send the bill directly to the November ballot as a referendum was among all 15 Republican amendments rejected by the Democratic majority."
The bill would still have to clear the state House, as each has it's own companion bills. But this would sharply affect Washington state's economy. GOP Senators say despite COVID-19 and the economy, the state has actually taken in a lot more revenue than many realize. New taxes are the last thing needed.
Senator Sharon Brown, 8th District, Tri-Cities said:
"An income tax on capital gains is not only unnecessary, it would completely destroy Washington's advantage in attracting and growing businesses in our state and maintaining the jobs they create. If we want to grow Washington's economy, we ought to be attracting capital, not driving it away."
Senator John Braun of Centralia (pictured) pointed out the sponsors claim it's an "excise" tax, but in reality it's an income tax on top earners; and this bill would clear the way for it to be expanded to all income levels. He said:
"Once again we were told that Washington's tax system is 'upside down,' yet households in our state making between $25,000 and $250,000 a year pay 10.1 percent of their income toward state and local taxes, compared to the national average of 9.7 percent. That hardly seems like a dire situation in need of a drastic move like the adoption of an income tax."
Many opponents believe our state economy will look like this in a few years if this tax passes, like Seattle during the COVID shutdown.
Seattle During COVID-19 Shutdown
To see more about this bill, click on the button below.