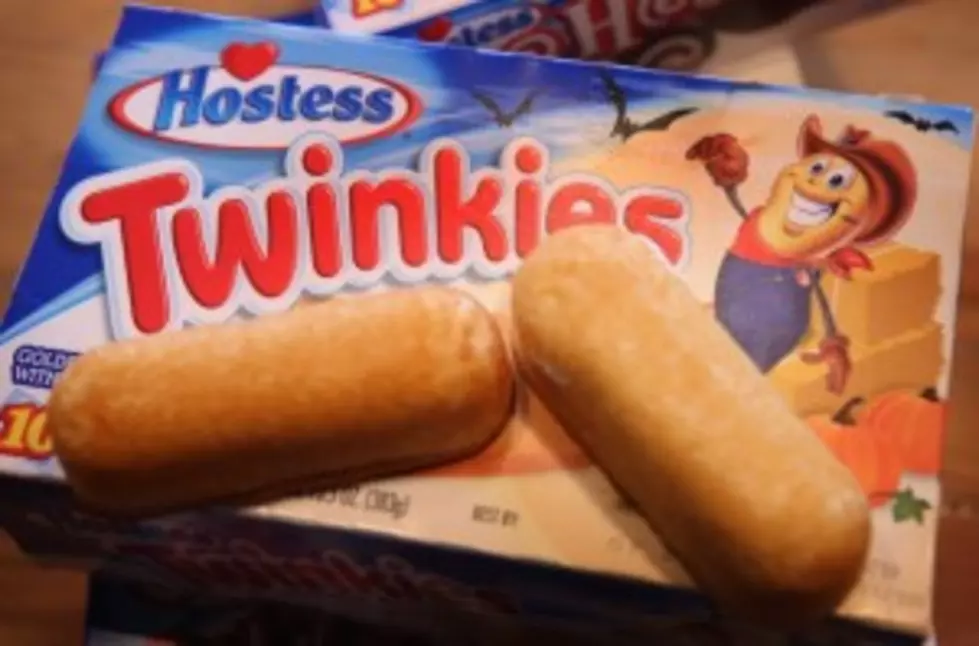 The 'Death' Of Hostess-Who's To Blame? Newstalk Poll Results
(Photo by Scott Olson/Getty Images)
With the breaking news that Hostess is going bankrupt, who's responsible?  You told us.In one of our recent polls, we asked,  who's to blame for the "death" of Hostess Brands?  The news broke Wednesday that a judge granted interim approval for Hostess to shut down and immediately start selling off all it's assets.   About 15,000 workers will be fired right away so they can pursue unemployment benefits.  This came on the heels of a last-ditch sit down meeting between Hostess and one of it's biggest employee labor unions that failed to fix a contract dispute.
So, who's to blame for the death of an 'American business icon?'   Here's how you voted:
47%--union wages, pensions, costs led to demise
36%--the above, coupled with a tough economy and previous economic woes
13%--people eating more healthy-trends-and stiffer competition, such as Little Debbie Snacks.
2%--too busy hoarding Twinkies, Ding-Dongs, Ho-Ho's and more to answer!
(The above results have been rounded to the next lowest number from percentages).
Experts say the sale of all tangible Hostess assets could bring in close to $1 billion dollars, and it's likely (either in one chunk) or in pieces,  buyers will snap up the company.  It's believed if that happens, the legendary Hostess snack brand products such as Twinkies could survive.
You could say though, the Bakery, Confectionery, Tobacco and Grain Millers International Union won.   They represented about 5,000 workers, and it was their strike November 9th that put the already economically fragile Hostess over the edge.   Despite a number of workers who crossed picket lines,  the company did not have enough to maintain daily operations.  Workers were asked months ago to take a wage and pension cut to ensure the company could stay open, and regain it's health.
The union chose not to, and here's the result.   They won, but cut off their 'jobs' to spite their face.