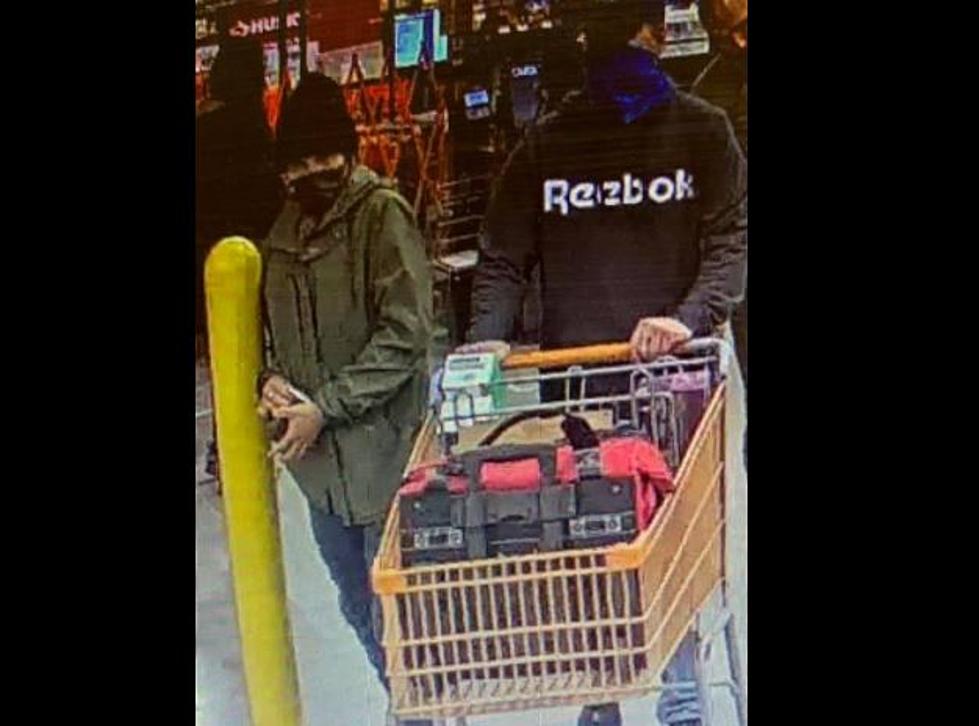 These Two Stole Car, Spree with Credit Cards Found Inside
Stolen car and card suspects (WRPD)
West Richland Police and other agencies are seeking to get information on these two suspects.
WHAT DID THEY TAKE?
Usually, credit or debit card theft and fraud involve car prowls, stealing stuff from vehicles in many cases.
But in this instance, WRPD says these two allegedly stole a car from the 5400 block of Kapiolana Ct. on Oct. 30th. in West Richland.
Not only did they take the car, but began a shopping spree with credit cards found inside. They spent well over $600 at the Home Depot in Richland, which now adds a felony to the card theft, besides grand theft auto.
The make and model of the vehicle was not released, anyone who may have information you're urged to call (509)-628-0333. All leads can be confidential.
And AGAIN, do not store anything of value (credit cards etc) in your vehicle, even if locked.
CHECK IT OUT: See the 100 most popular brands in America