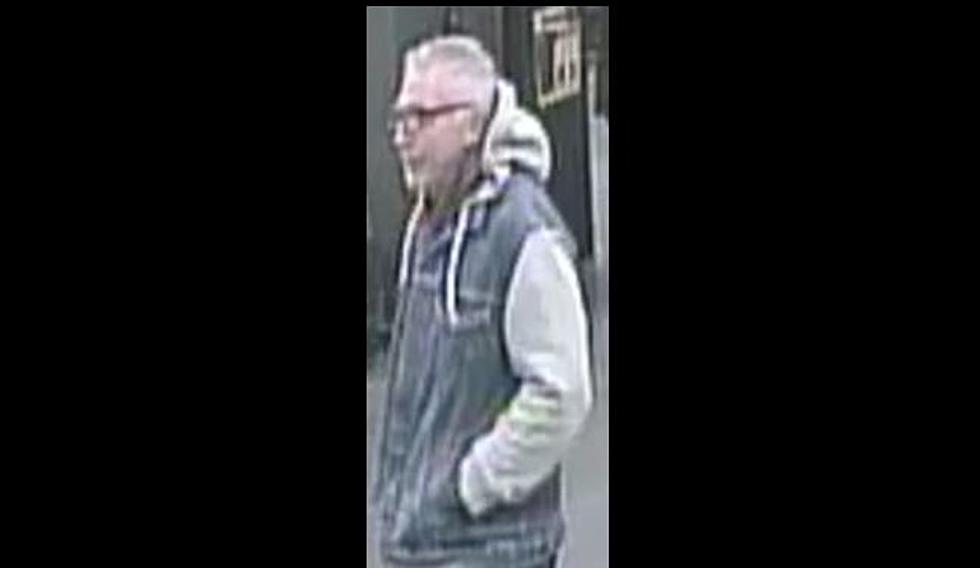 UPDATE–Would-Be Gun 'Buyer' Who Misfired at Workers is Busted
Suspect identified and arrested (KPD)
UPDATE--Kennewick Police have identified and arrested would-be gun buyer
 Earlier we told you about the man who walked into a Kennewick business Monday, and asked to look at a handgun.  The man examined it for a moment, then loaded it, pointed in direction of several workers, and pulled the trigger.
Fortunately, the weapon did not fire. He set the gun down and hurried out of the store.
POLICE HAVE IDENTIFIED THE MAN AS A CONVICTED FELON
 60-year-old Steven Greenwald, hometown not listed, was located shortly after 12 Noon on Tuesday in Pasco.  He was arrested without incident. Kennewick Police say he's facing several charges, including:
"Assault 1 and Felon in Possession of Firearm"
Police did not specify if he had a gun on him when he was located and arrested, but KPD thanked Pasco PD for their assistance as well as the citizens who provided some tips and information that helped lead to his location and arrest.
No other information was released about this incident.
Speaking of strange occurrences...
READ ON: Weird, wild UFO sightings from throughout history