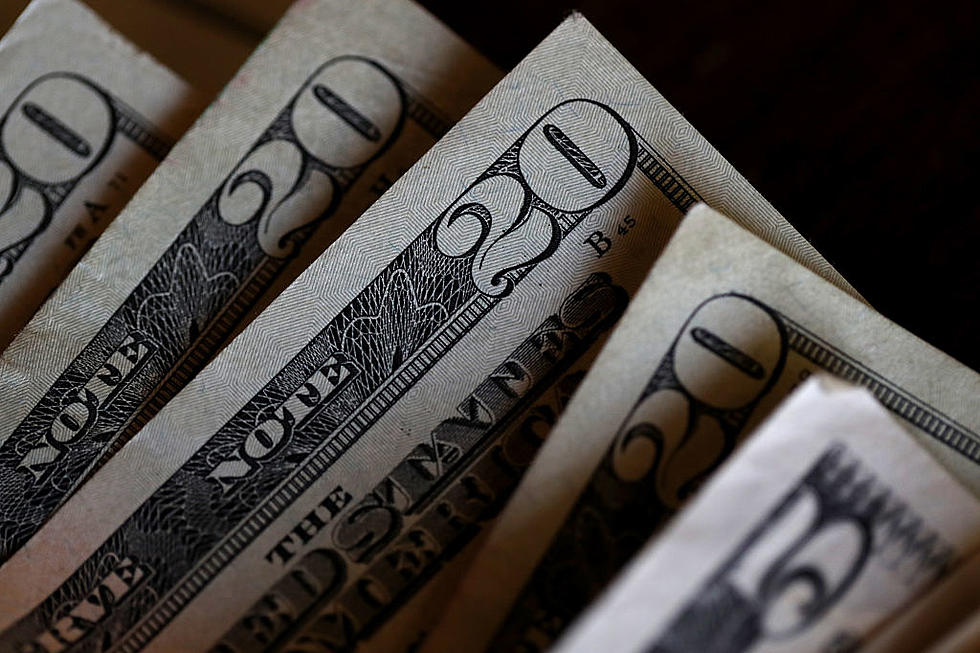 WA State Joins Multi-State Settlement Against Investment Firm
Getty Images
The Washington State Department of Financial Institutions (WDFI) announced Tuesday they have joined a multi-state settlement against an investment firm.
  Raymond James Investments accused of excessive commissions
The DFI said WA, Alabama, CA, Montana, Illinois, and Massachusetts conducted an investigation into the company's compensation procedures. The company,  Raymond James & Associates, Inc. and Raymond James Financial Services, Inc, was accused of charging excessive commissions on more than 270,000 low-principle amount equity transactions nationwide. These transactions are where a broker or company buys or sells securities for a client.
The DFI report says Raymond James sometimes kept 100 percent of a customer's proceeds from a sale. Over the last five years, the company made $8,250,000 in excess commissions from investors.
WA State's share of the settlement will be $12.4 million, of which $8.2 million will be used to reimburse investors, and the rest will be fines and costs paid to the states.
The settlement also requires Raymond James to put in practice procedures to prevent excessive charging of commissions and other mandates.
The DFI said there was no evidence of deliberate fraud on the company's part, the settlement also indicates the company does not admit or deny any wrongdoing.
LOOK: The biggest scams today and how you can protect yourself from them