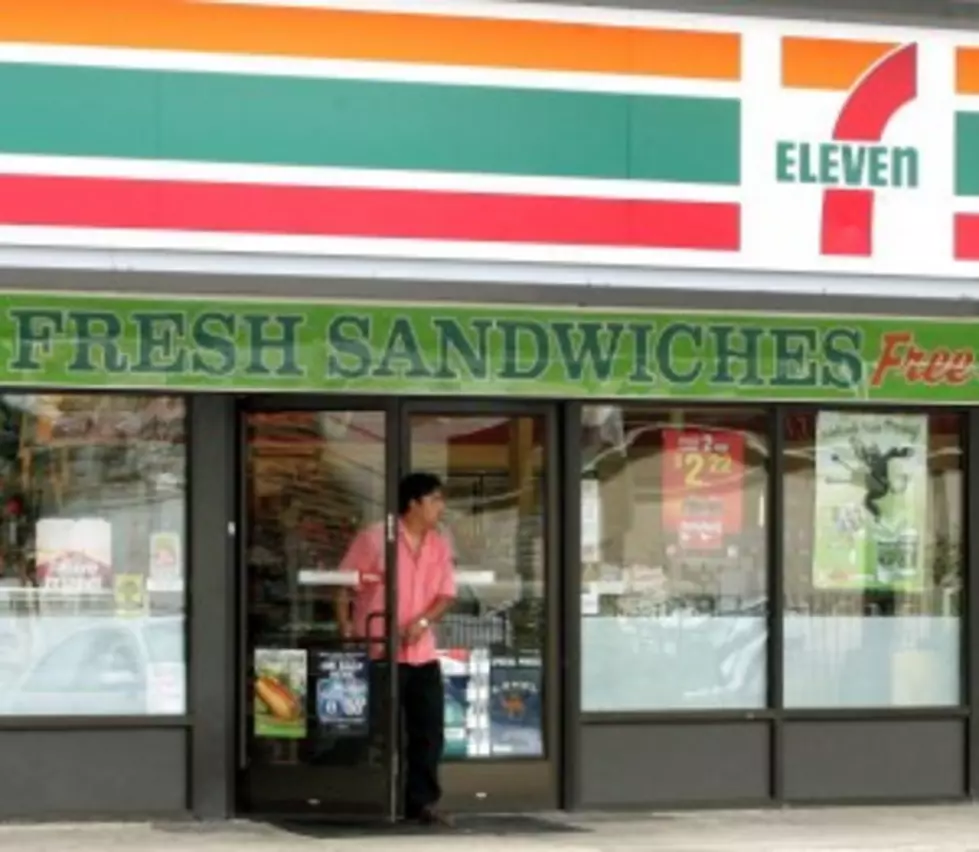 What is Operation Chill, And Why Is It Good for Youth of Tri-Cities?
(Photo by Tim Boyle/Getty Images)
7-11 wants to reward youth of the Tri-Cities for doing the right thing!
At the beginning of July,  7-11 stores again kicked off Operation Chill, a program that rewards youngsters with Slurpee coupons for doing good deeds.
Kennewick police will be on the lookout for kids who help others, practicing safe activities in their community, or helping others.  They will be brought to the attention of 7-11 and rewarded!
This involves Tri-Cities Crime Stoppers, but in a very positive way.  If you know of a child who's done something exemplary to help others, or has done a deed worthy of recognition you can let the KPD know by calling 586-TIPS.
Operation Chill has been in effect since 1995 across the country, and again this year the KPD is participating.