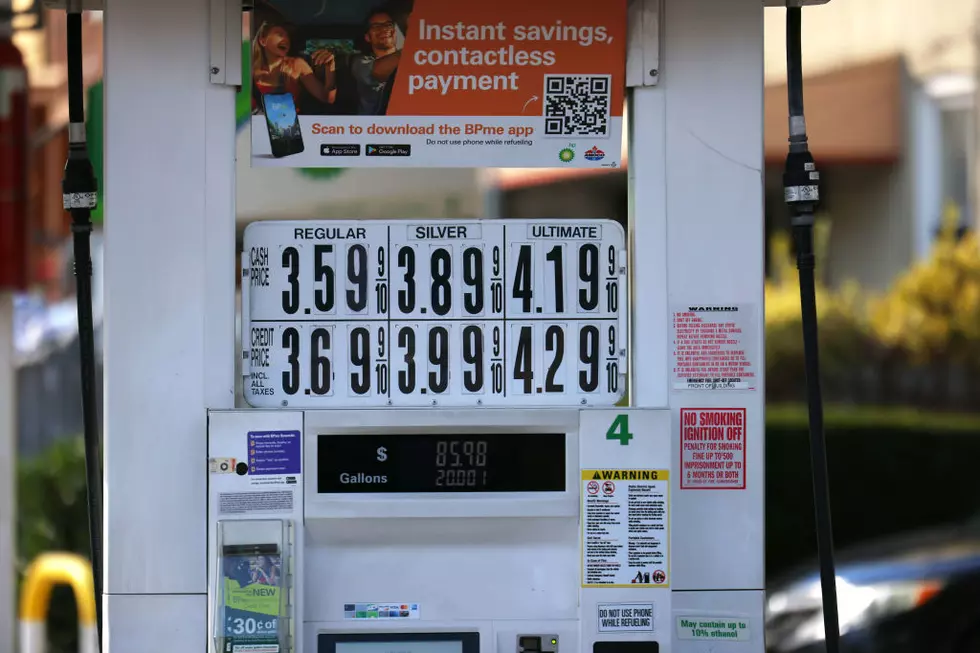 Why Are WA Gas Prices Rising After Weeks of Declines?
Getty Images
After nearly 13 weeks of dropping, even if only by a few cents, WA State gas prices are rising now, and have done so for the last couple of weeks.
   Some experts say it's a precursor to carbon credits-taxes
AAA data cited by The Center Square shows WA state gas prices, as of January 23rd, Monday, are the third-highest in the U.S. trailing only CA and Hawaii. There are cheaper prices in some areas of the state, but the average across WA was at $4.06 per gallon, 64 cents higher than the national average.
A spokesperson from AAA cited rising temperatures and some international pressure on oil prices for making them rise, but WA state has spiked about $.10 cents higher than OR or CA.
  Could it be linked to pending carbon credits (carbon taxes)?
The Washington Policy Center, an economic and policy think-tank that has recently sparred a bit with Gov. Inslee about inaccuracies from the Department of Ecology about the carbon credit or tax plan, offers evidence showing it could be the petroleum industry bracing for higher production costs.
Washington state's carbon tax program is taking off now, and manufacturers are beginning the process of buying pollution credits. Under this plan manufacturers across the state's economy will have to purchase credits that allow them to 'pollute' as they make their goods and provide services. Think of it as a pollution tax.
Todd Meyers, on January 19th, noted in his piece on the WPC website that our gas prices have spiked at least $.10 cents higher than OR and CA.  These experts believe this is a reactionary move by the petroleum industry, which is expecting production costs to rise once the carbon credits go into effect.
To read more of Meyer's explanation of what is going on with our fuel prices, click here.
50 Famous Brands That No Longer Exist