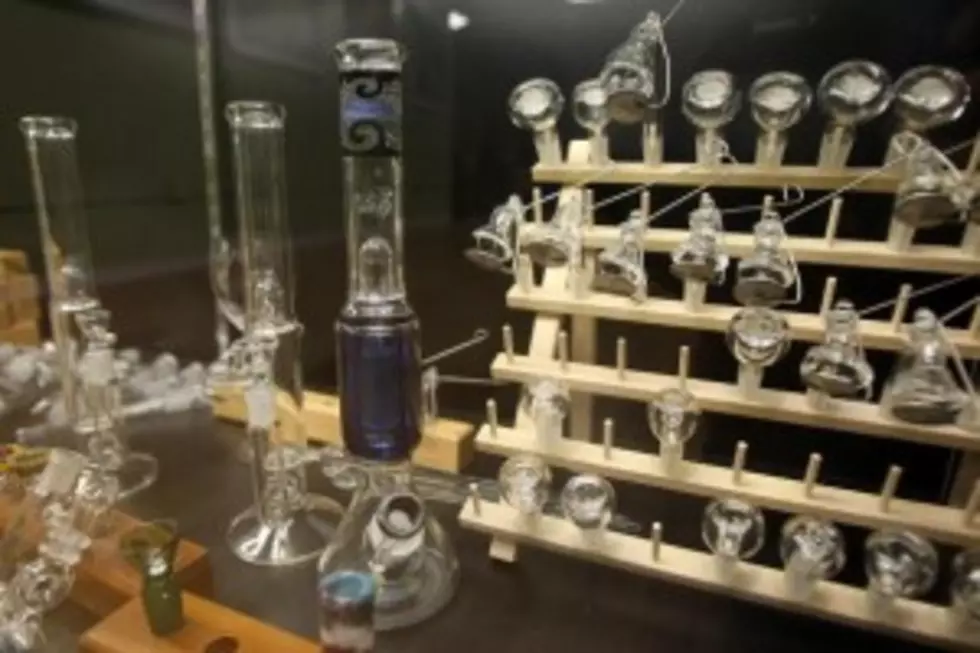 With Pot Now Legal, Tacoma Considers Legalizing Bongs, Paraphernalia
(Photo by David McNew/Getty Images)
Now that marijuana is technically legal in our state, at least one city plans to make the tools used to smoke it legal as well.
The Tacoma City Council is looking over options that would make the devices found in head shops, such as bongs, legal.
City officials say changing the laws regarding paraphernalia would bring it in line with the legalization of marijuana.   If approved, the change in city codes would allow the sale of devices used to smoke the drug.
Currently, city laws make it a Class 1 civil infraction to possess any device designed or obviously modified to smoke pot, punishable by a $250 fine.  The Tacoma City Manager, T.C. Broadnax says they're just trying to "line things up" in conjunction with the new marijuana policy.
No word as yet if other cities plan to follow Tacoma's lead.