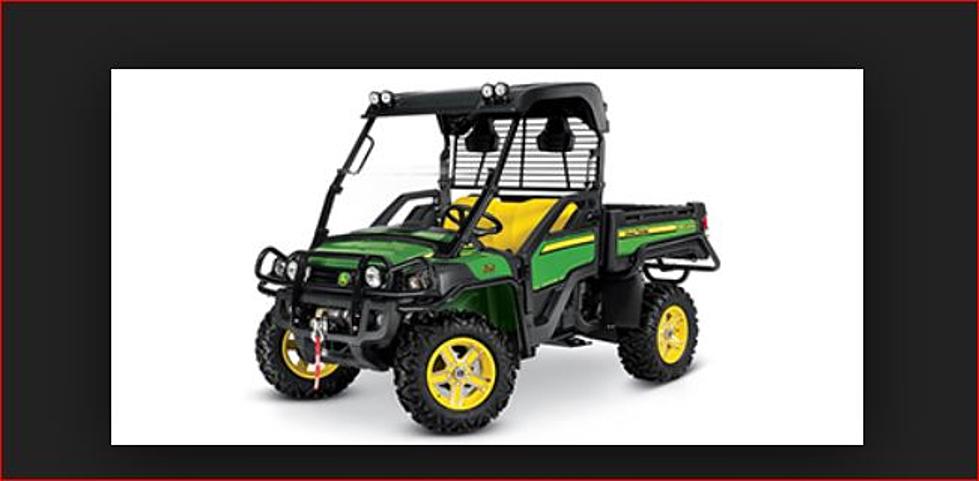 Huge Stash of Stolen Vehicles, Property Found Near Pendleton
Multiple vehicles found included stolen Gator from Wildhorse golf course (Gator-Amazon.com)
Umatilla County Sheriff's Deputies are reporting the total "loot" seized from a May 24 raid near Pendleton.
Authorities, following an investigation and acting on tips, raided a large rural property in the 45000 block of Adams Road.
They found an "amazing" array of vehicles -- all reported stolen within the last few weeks. They included:
A 1995 Peterbilt semi truck, reported stolen out of Spokane County
2 enclosed U-Haul trailers, which had been taken from the Pendleton U-Haul center.
A large black dump trailer
A John Deere Gator 4x4, which had been reported taken from the Wildhorse Report and Casino golf course!
Because police reports were filed, all items have been returned to their owners, and apparently in good condition.
However, despite a thorough search, the property owner was NOT at the location or anywhere nearby. Sources say they have not been seen in the area since. The investigation continues.