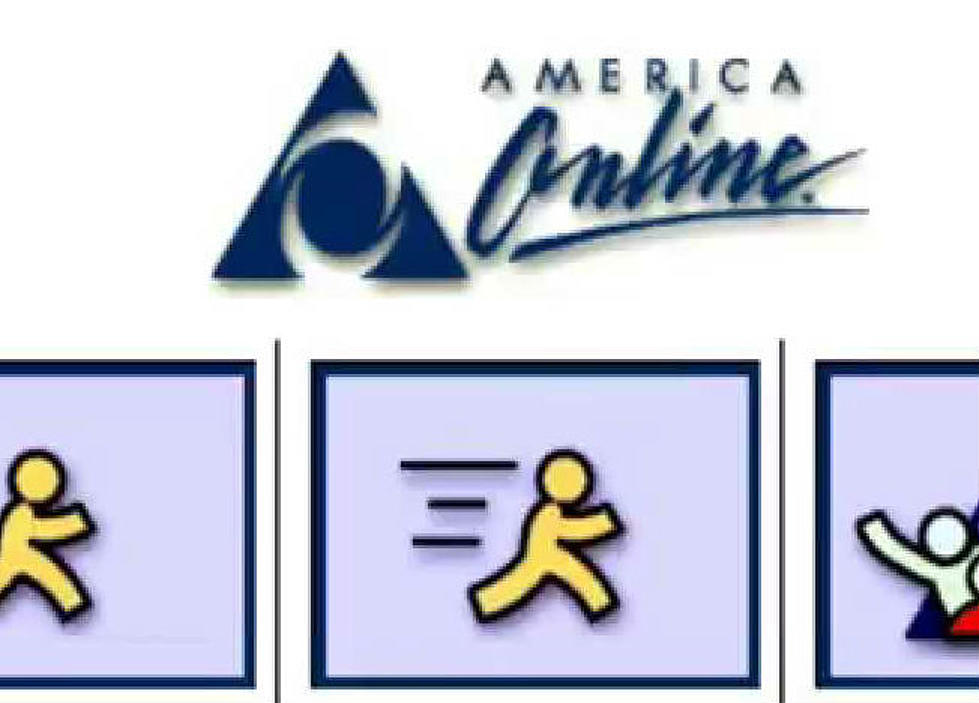 'You've Got No More Mail'–AOL Instant Messenger to Go Bye Bye
A former iconic messenger service to go away into cyberspace (YouTube still image)
There are many younger people who might have never heard of AOL (America OnLine), for others, it's but a reminder of the late 90's and early 2000's when mail, messaging and digital were snowballing.
Either way, a formerly iconic ground breaker of the internet will go away for good December 15th of this year. AOL has announced they will pull the plug on their AIM (AOL Instant Messaging) service.
AIM was the first of it's kind, a digital instant messaging communication service that according to experts, was the forerunner of every modern current form of interpersonal communication, including Twitter, Facebook, Instagram and others.
But ten years after it's inception in 1997, Apple created the i-Phone, others such as Samsung, LG and Motorola followed with their droids, and the digital wireless revolution began.
Experts say instead of jumping in to capitalize on this, AOL clung to it's largely desktop roots, and gradually faded away. Verizon, who purchased AOL and Yahoo and morphed them into a company called Oath a year ago, decided to pull the plug on AIM.
After December 15th, the only thing we will probably remember about it will be the iconic catch phrase in computer voice "you've got Mail."