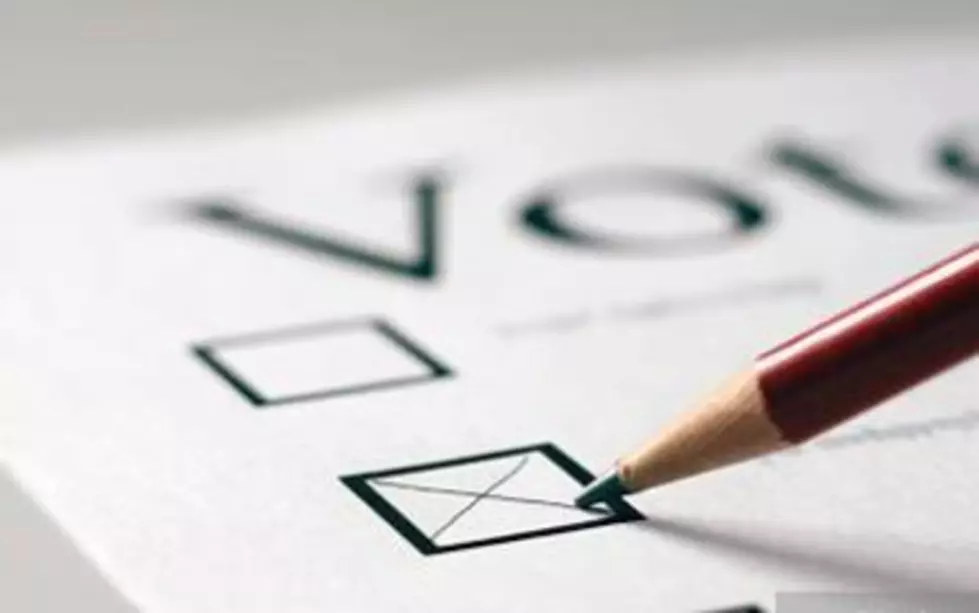 2020 Primary Voter Turnout? (So Far) Paltry 37 Percent Statewide
Voting rate statewide low in primary (Getty images)
There's a new term for people who comment, complain, gripe or actively voice their opinions on a regular basis on social media: keyboard warriors.
Now, we GREATLY endorse freedom of speech and opinion. Don't change that. But when you compare social media activity with voting, there's a disparity. It appears too many who fit this category didn't bother to vote. They're all talk and no action?
Although it could still rise slightly as the last of the votes are being counted from the August 4 primary, as of Friday August 7, voter turnout in WA state was 37.6 percent.
That's ridiculous. And what's surprising? Benton County turnout 29.45, and Franklin - a bit better - 45.71 percent.  Benton is especially disappointing. Of the two counties, Benton has about 208,000 of the two combined population of just over 307,000 people.
Now granted, not all are of legal voting age. But you get the idea. Who were the BEST in voter turnout?
Garfield County  just over 66 percent (Garfield is the least populated county, Pomeroy is the county seat, but still!)
Clallam County  just over 59 percent (Port Angeles is the county seat)
Pend Oreille County  just over 57 percent (Newport, north of Spokane, is county seat).
Lincoln County  just over 56 percent  (Just outside of Spokane, Davenport is county seat)
Ferry County   just over 54 percent (Republic, the home of Loren Culp, is the county seat). 
Asotin County just over 50 percent  (Clarkston, across from Lewiston ID is biggest city)
Jefferson County just over 49 percent  (Port Townsend is the county seat)
Franklin actually nosed into the top 11 with it's total.  But overall, turnout in larger counties was weak. Besides Benton's low total, here's some others at the other end of the spectrum. Some approaching the Wall of Shame:
   Adams County (Ritzville) 21 percent
   Douglas County  (East Wenatchee area) 26 percent
   Grant County (Moses Lake) 30 percent
    Walla Walla County 31 percent
    King County  35 percent
    Yakima County  32 percent.
    Spokane County 33 percent. 
We've always said, you shouldn't complain if you don't vote. C'mon WA, step it up in November.
To see election results and turnout, click on the button below.
Enter your number to get our free mobile app